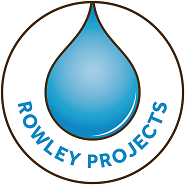 Projects: High School Health & Education Projects
Location: Rural Western Kenya
Date: October 2008 – Ongoing
Charity Website: www.rowleyprojects.com
Supporting Rowley Projects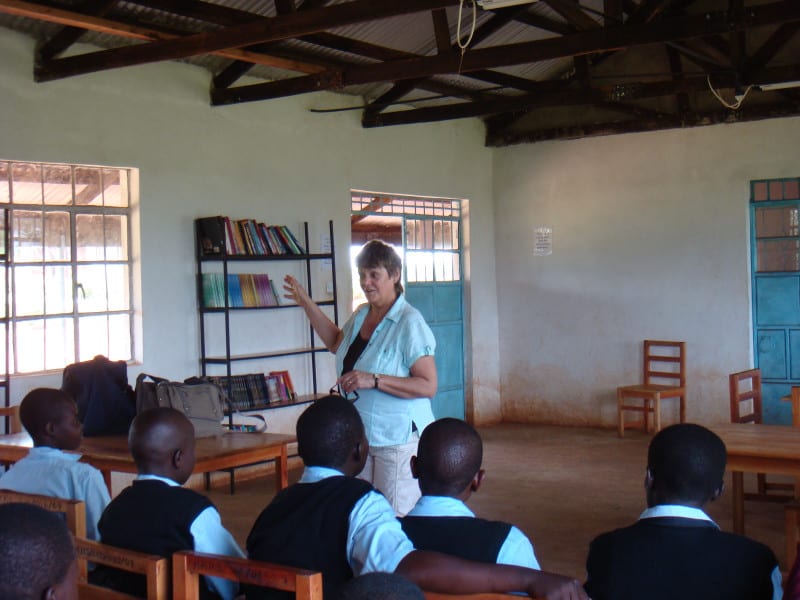 We support Rowley Projects by supplying Mooncup menstrual cups to women in Rachuonyo Province, West Kenya.
As part of this project new latrines have been built on the site with gutters, tanks and wash basins. In the event of poor rainfall the tanks can be filled from the well. After officially opening the latrines, which was a cause of celebration, the charity workers took the opportunity to explain to the boys why the girls were getting the toilets, in the hope that better informed young men will have more respect for their fellow female students.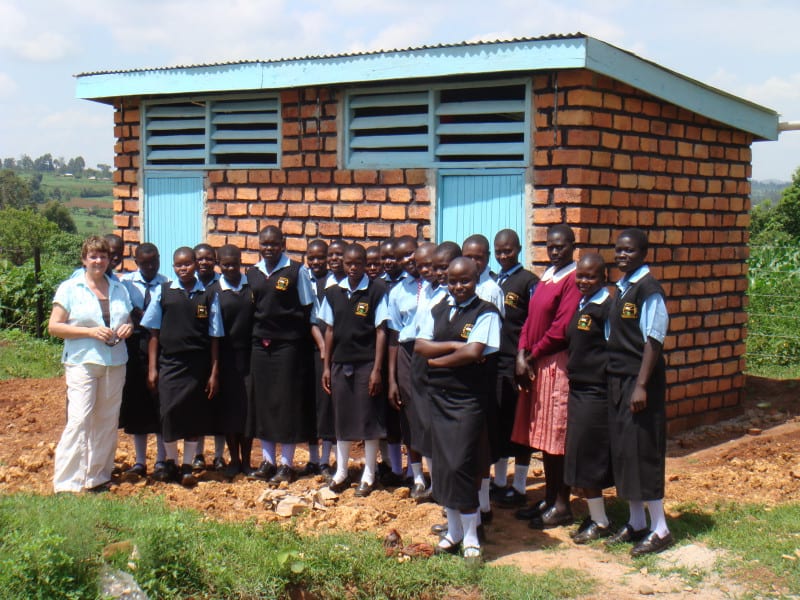 Mooncup menstrual cups were distributed to the staff and students, who then introduced them to the top classes in the primary school and other women in the community. The women in Kitale were also very interested and plans were made to install further functioning latrines.
The Rowley Project's School Public Speaking Team have been discussing menstrual cups nationwide as a way to revolutionise school life for young women. Rowley Projects reported that the girls and women in the community 'felt freedom from monthly problems and a greater movement towards equality of opportunity'.