What kind of person uses a Mooncup?!?
The Mooncup team
When we started, Mooncup® was the first silicone menstrual cup in the world, and this was a question we often heard. That was 18 years ago and oh, how things have changed!
We know that there is no such thing as a typical Mooncup user: each one of us is unique, united by a mission to have a more positive, healthy and eco-friendly period.
A few months ago, we reached out to our community and asked them to share their experiences with the Mooncup menstrual cup. We were blown away by the response. So many of you got in touch. We heard from midwifes, chefs and surfers. We heard from mums in their perimenopause and their teenage daughters. From early day whispers to Whatsapp groups with sisters, the Mooncup secret has spread like wildfire!
Championing the #RealMooncupUsers
We realised it was time to shine a light on the real Mooncup® users. We got in touch with six, whose stories had really inspired us and invited them to Brighton for a weekend photo and video shoot.
On a grey weekend in February, our fabulous Mooncup users Michelle, Lizi, Emilie, Jaineesha, Helen and Holly arrived. It was time to talk periods.
We chatted about attitudes we'd inherited from our mums, cruelty-free make up, our first periods and where to find the best Italian in Bristol. Half-way through the shoot we found out that our Make-up Artist Jenna was also a Mooncup user and she was happy to jump in front of the camera and share her story.
We ate copious amounts of vegan sandwiches and drank a lot of tea. It felt like getting together with old friends. At the end of the weekend, we were sad to have to hug and say our goodbyes.
We love our Mooncup community. We know that we wouldn't be where we are without you, spreading the word about the Mooncup menstrual cup and being committed to positive change alongside us. It was you who helped to smash the menstrual cup taboo.
We hope you enjoy their stories.
Plastic free periods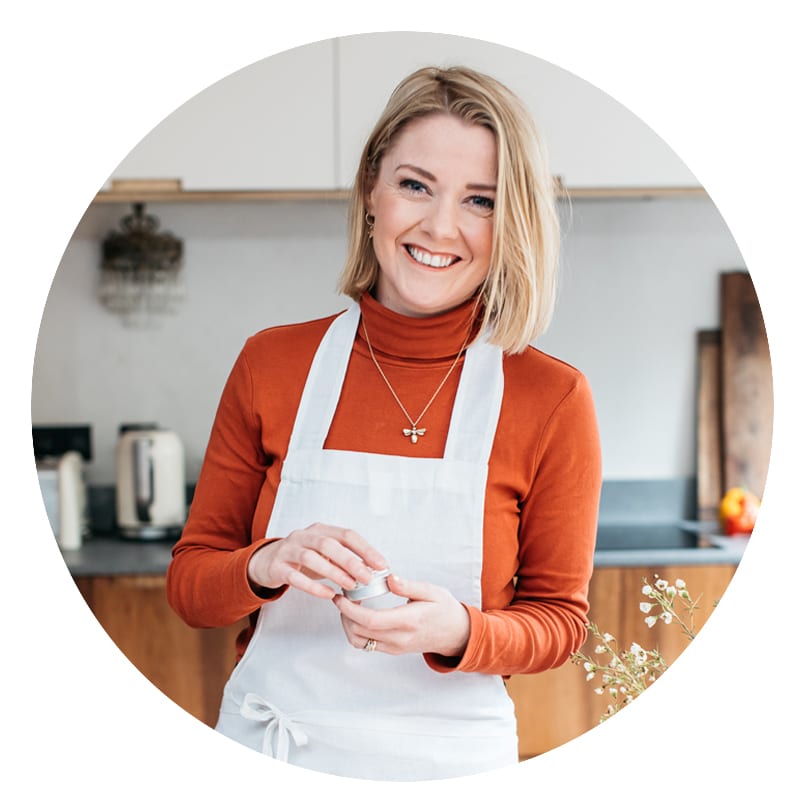 "I used to flush my tampons. Confessions! I just didn't know. I assumed they were cotton, and it was a cotton thread that I was flushing down the toilet. I didn't know there is plastic in period products." – Emilie, Waste Minimisation and Enforcement Officer, #RealMooncupUser
Watch Emilie's full story to hear how she first heard about the Mooncup® from a sticker on a toilet door. Why she didn't try it sooner and what made her finally give it a go.
More holistic periods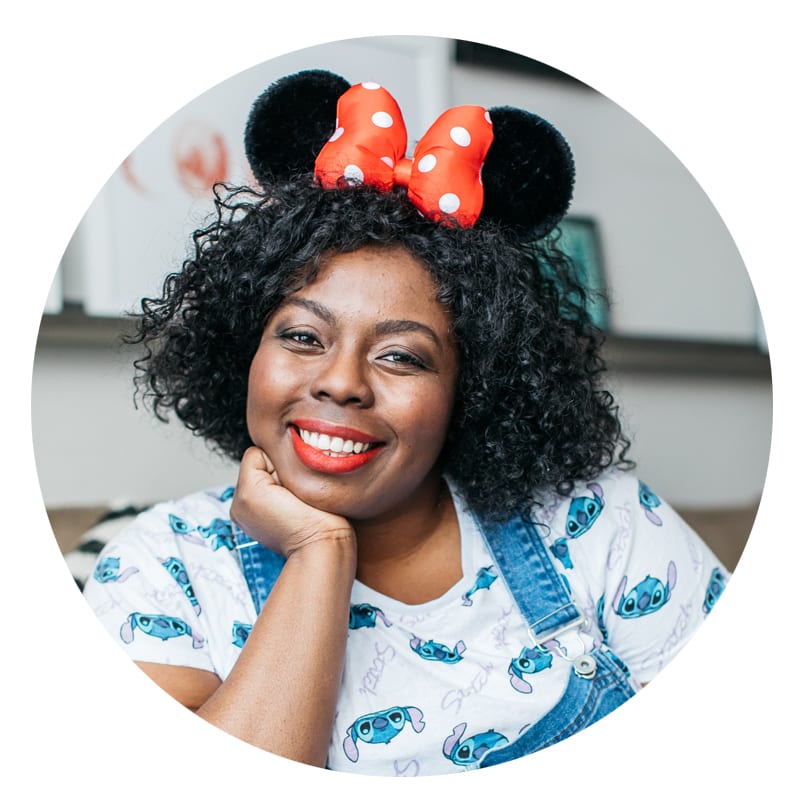 "I feel like my body almost started to reset itself. My cycles are back to their original timelines. My periods are definitely less painful (with the Mooncup). It's just allowing your body to do what it needs to do. I thought, why didn't I do this years ago, if this is what my body needed?" – Michelle, Actor, #RealMooncupUser
Watch Michelle's full story to hear more about how things changed for her following the switch to the Mooncup. And why it's so important that young people are taught about women's health and periods.
Training on your period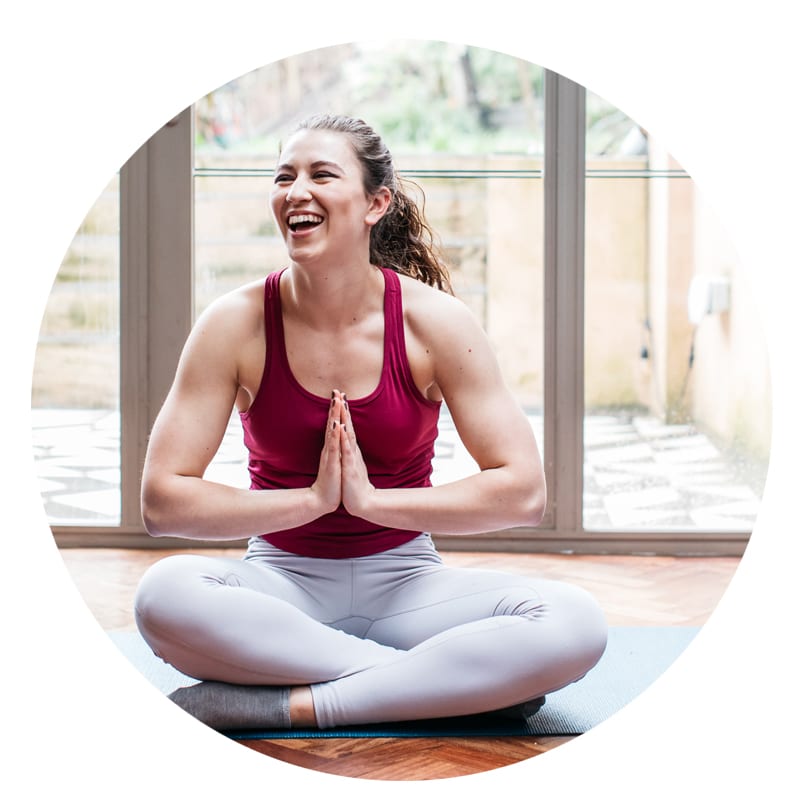 "I'm a personal trainer. I work in a gym in London. And for me, the Mooncup, is about being able to carry on your daily life, whatever time of month you're on, you can still do whatever you need to do. I can work out the same way, I can wear what I want to wear in the gym, I can train people the way I want to, and it doesn't matter whether I'm on or off."  – Lizi, Personal Trainer, #RealMooncupUser
Watch Lizi's full story to hear more about exercising with the Mooncup and what she would tell her younger self about periods.
Perimenopause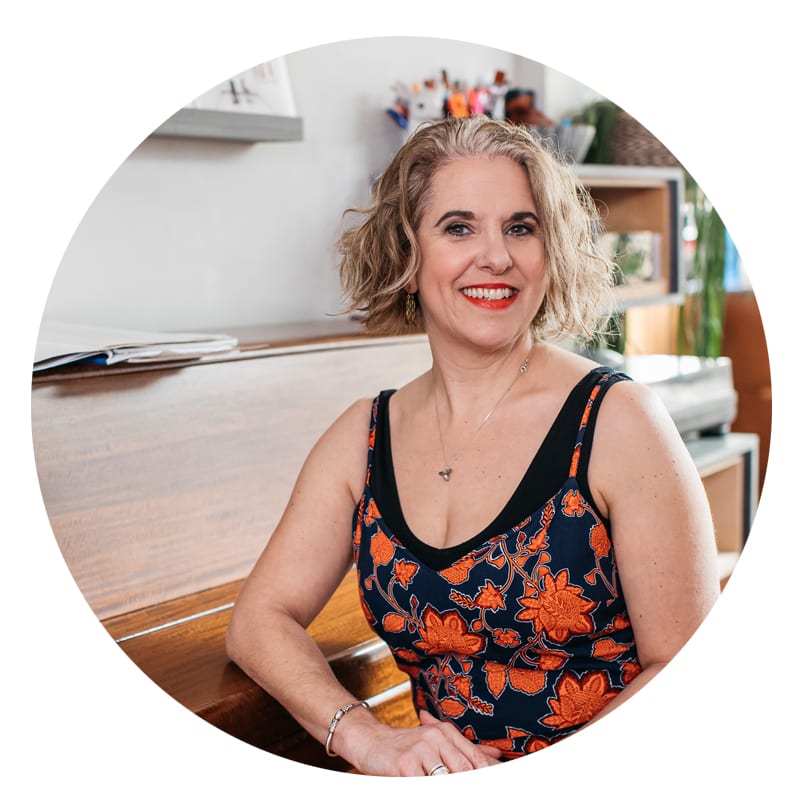 "I feel quite strongly that we should open up more dialogue and talk about perimenopause. Especially to men, who obviously don't go through it, but they are maybe by your side when you're going through it.  It just feels more supportive to have someone understand the changes you are facing and going through." – Helen, Music Teacher and #RealMooncupUser
Watch Helen's full story to hear more about how the Mooncup helped her manage her periods during her perimenopause and how she tested the Mooncup out by first giving it to her teenage daughter.
The menstrual taboo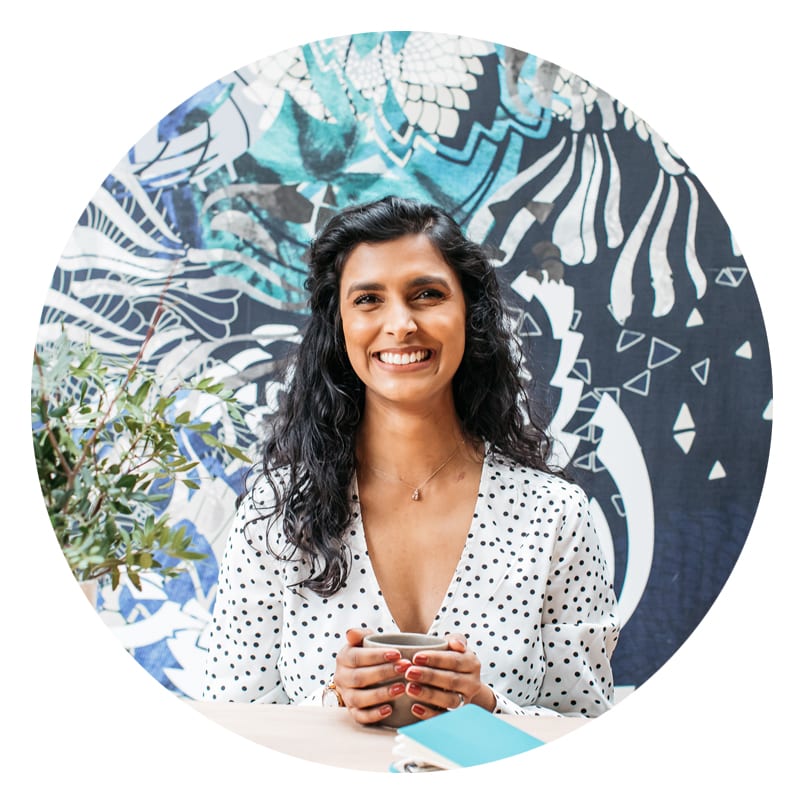 "It's a big taboo subject in our culture. We don't talk about it. We talk about it on our dinner table now. My husband, my dad, my brother-in-law, we all get involved, but I think it's something that we need to talk about more and just understand it's completely natural. We've been made this way and nothing can stop us from being great women." – Jaineesha, Make-up Artist, #RealMooncupUser
Watch Jaineesha's full story to hear more about her experience with the Mooncup and her thoughts when she first saw it.
Saving money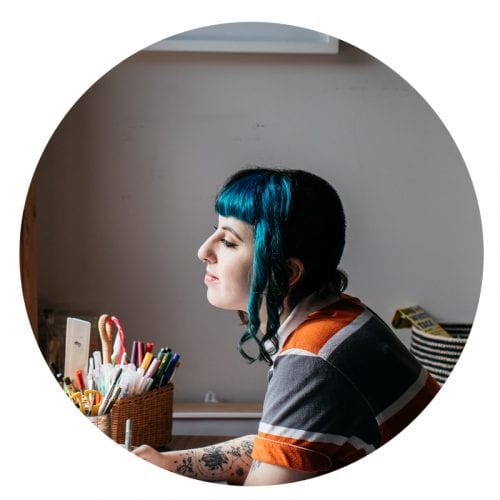 "I was probably about 15 when I first started using the Mooncup. It took a couple of months to get used to, but I've been using it ever since. I would really recommend it to students. Start now because, for the money, it's so worth it!" – Holly, University Student, #RealMooncupUser
Watch Holly's full story to hear more about how the Mooncup fits into the student lifestyle and her thoughts on menstrual taboo.
Taking the leap
"At first, I really wasn't keen on the idea, but I am really aware of the amount of waste in products, and I'm trying to be more environmentally conscious. So I thought, "Okay, I've had two children, what's there to lose?" – Jenna, Make-up Artist & Stylist, #RealMooncupUser
Watch Jenna's full story to hear how she overcame her squeamishness and decided to give the Mooncup a go and why she thinks the Mooncup is more convenient than other period products.
Watch all the stories of real Mooncup users to hear their thoughts on their first Mooncup impressions, menstrual cup folds, first periods and what they love about the Mooncup. Why not give it a go?
Are you a #RealMooncupUser?
We'd love to hear why you love your Mooncup! Tag us @mooncupltd using #RealMooncupUser & #OwnYourPeriod. Every week we'll share your images on our official Instagram feed and on our website. Thanks for being part of the revolution! x
Curious about the Mooncup? Head to our reviews page to check out what #RealMooncupUsers have got to say about their experience with the Mooncup. Or buy yours here. 
You might also be interested in: 
Top menstrual cup tips for a first-time Mooncup® user
8 Menstrual Cup MYTHS To Look Out For
Mooncup review archives – 9 questions about the Mooncup, answered!