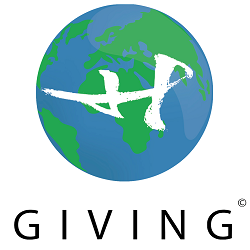 Project: HGiving Mooncup Programme
Date: November 2017 and ongoing
Location: Webuye, Western Kenya
Charity website: www.hgiving.com
H Giving Mooncup Project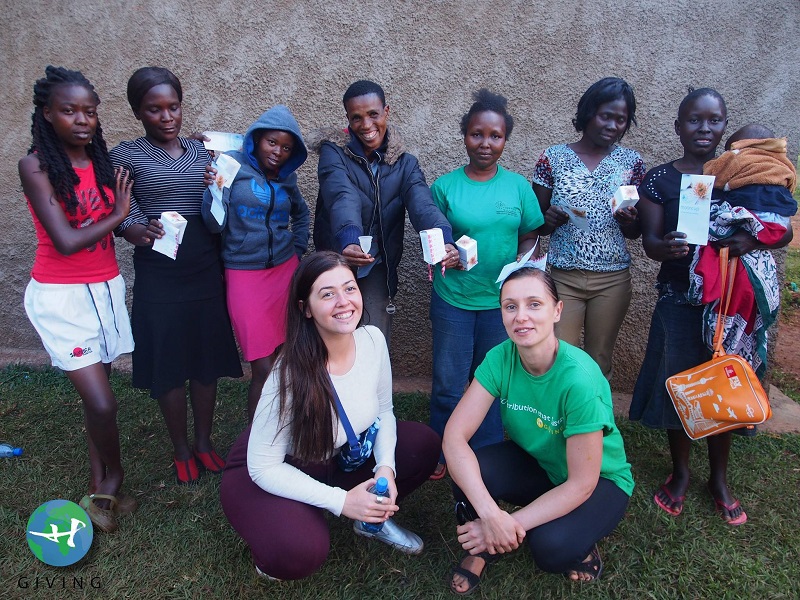 HGiving work to eradicate poverty in Western Kenya by providing long term, sustainable resources via their 'Centre of Excellence'.
The HGiving Centre of Excellence sits on an acre of land in Webuye, Western Kenya. In 2017 crops were planted, and the first of the buildings were constructed. They describe this as an important step towards securing the future and sustainability of the project and it's goals.
In 2017 HGiving approached Mooncup Ltd to work on a menstrual cup programme together. It was reported that due to social stigma, some girls can miss a total of three months of schooling or social activities over the year if finances are low and sanitary towels cannot be purchased. By providing safe and reusable Mooncup® menstrual cups to the female students and staff, they hope to make sure that no students will miss any of their education and will be able to live an equal and hygienic life.
Their project began with initial training and cups for the adults and will be expanding to the younger students as the project develops.