The real drama behind disposables
Tweet a fact now...
Why turn away from throw-aways?
Its not just the emergency run out to the shops for sanitary products that can be the drama.
On average just one of us will use over 11000 tampons or pads in a lifetime, which will end up in landfill or in the sea.
Check out our Infographic to find out more.
Discover Mooncup
The Mooncup® menstrual cup is the safer, greener, cheaper alternative to monthly disposables; freeing users from monthly trips to the shop, carrying around spares, and constant changes. Celebrating independence and self-sufficiency, using the Mooncup gives people the power to ditch the disposables and make an active choice to own their period.
Discover the benefits of switching to Mooncup.
Read our rave reviews
Many Mooncup users say our nifty menstrual cup has changed their lives!
Find out why by reading Mooncup user testimonials.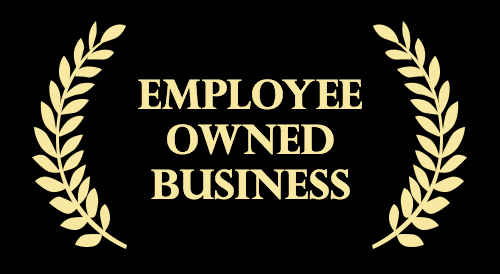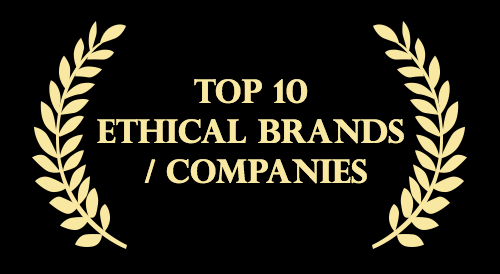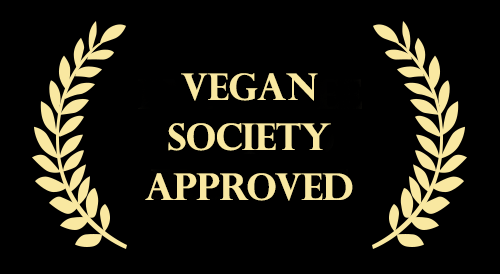 Watch the behind the scenes film