Love your Vagina Song
Music by award-winning composer, Simon Bass. Song performed by Amanda Dawson.
A year on and it was time to take the campaign a step further. Working again with St Luke's, we released a song featuring 25 different names that women call their vaginas – these were drawn from the more than 14,000 different names that were entered into the online poll at loveyourvagina.com.
Simon Bass, an award-winning composer, wrote the music, and the talented singer, Amanda Dawson, performed the song.
Sing along to the Love Your Vagina song
If you want to sing along, be our guest!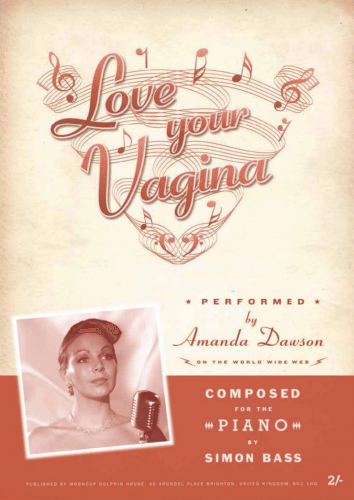 The accompanying film was shot at Proud Cabaret in London.