Vår historie
Historien om Mooncup er en historie om lidenskap og besluttsomhet, og makten til «jungeltelegrafen», sammen med en god dose stjernestøv fra Fru Fortuna: fra en fjern fortid før jungeltelegrafen ble elektronisk, den gang budskap ble spredt fra person til person i den virkelige verden, i sanntid …
Historien begynte i 1999, med en syklist som delte med seg av en godt bevart hemmelighet om en gjenbrukbar menskopp til en annen på et stort sykkelritt i England. Tidlige menskopper var laget av ganske tjukk gummi, de var vanskelig å få tak i og bare for de vågale.
I 2000 møtte Eileen (den andre syklisten fra begynnelsen av historien vår) Su, som var på reise rundt Australia med mannen og datteren sin, en bøtte og haug med tøybleier. Eileen delte «hemmeligheten» om menskoppen med Su. De miljømessige og praktiske fordelene med en gjenbrukbar menskopp vekket interessen til Su. Hemmeligheten var avslørt til rette person. Møtet mellom Su og Eileen ble begynnelsen på et livslangt vennskap, med felles mål og samarbeid.
Da Su kom tilbake til Storbritannia, begynte hun å selge en importert gummikopp til venner, og venner av venner, og hun skjønte raskt at hun slett ikke var alene om å ønske seg et bedre produkt til mensbeskyttelse.
Da venner begynte å snakke om ubehag og symptomer i forbindelse med lateksallergi, forstod Su at gummikoppen var langt fra den perfekte løsningen. Hun vokste opp med en oppfinnsom far, og snart var oppfinnerlampen tent også i Su. Etter omfattende undersøkelser kom hun frem til et hypoallergenisk alternativ, nemlig silikon av medisinsk kvalitet, og våren 2002 ble Mooncup® til – verdens første gjenbrukbare menskopp i silikon var et faktum.
I dag er Mooncup tilgjengelig i mer enn 50 land rundt om i verden, og Mooncup Ltd fortsetter å gå i bresjen som et ansatt-eid selskap med et stadig voksende team. Heldigvis er Mooncup-menskoppen ikke lenger noen hemmelighet, og millioner av oss er endelig fri fra tamponger og sanitetsbind. Lykkelige Mooncup-brukere fortsetter å spre budskapet: det ser ut til at jungeltelegrafen er særlig effektiv blant oss menstruerende – særlig når vi kan dele historier om livsbejaende forandring!
Her er noen høydepunkter i bedriftshistorien vår:
2000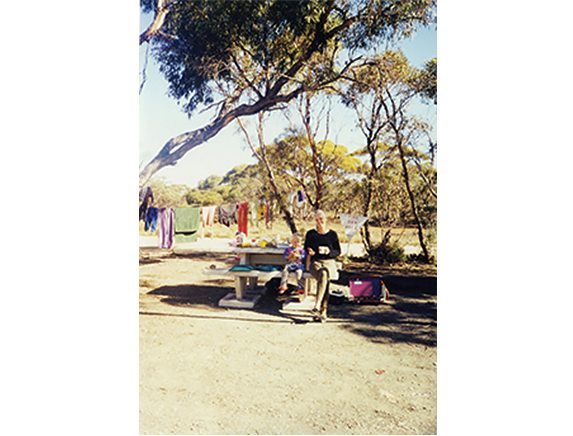 Su and her daughter, Eve, Boonoo
Boonoo National Park, Australia
2002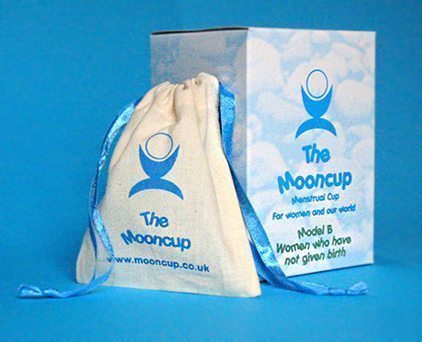 The Mooncup® is born!
Stickering and leafleting begins.
2002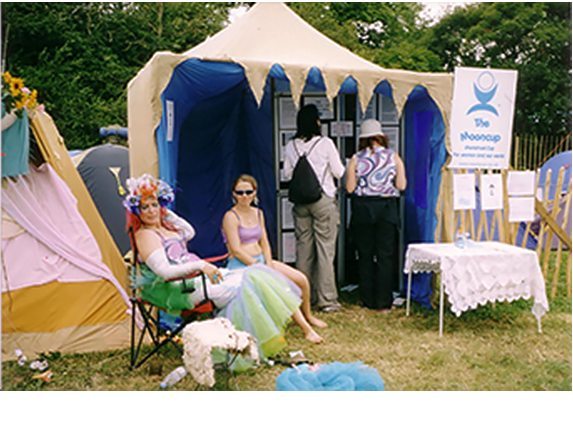 The Mooncup stall, Glastonbury Festival,
Green Futures Field
2002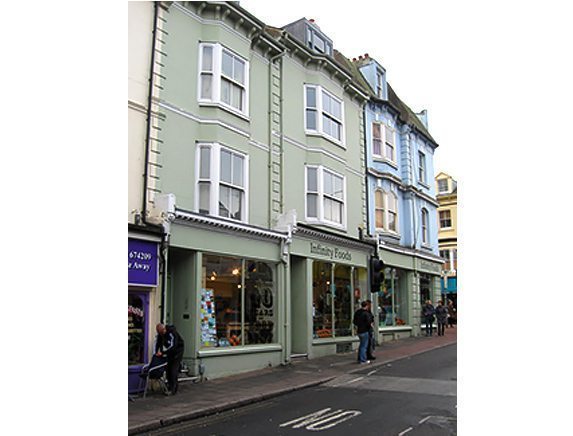 The first retailer to stock the Mooncup
on-shelf: Infinity Foods, Brighton
2003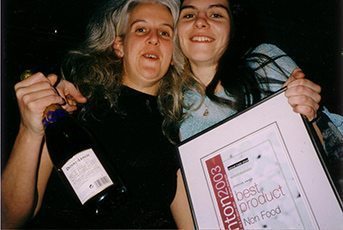 The first of many awards! Mooncup wins Best
Non food product at Natural Trade Show
2003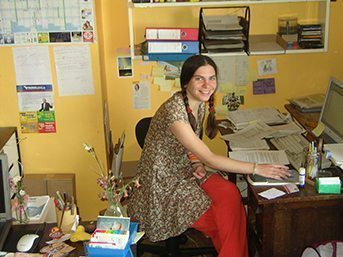 Su's one-woman crusade grows
with a team working from Su's spare room
2003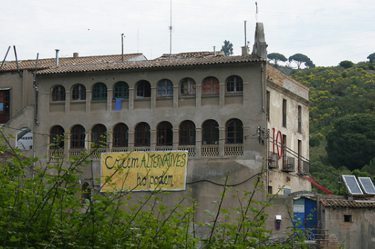 Spanish grassroots movements start
to spread the word.
2004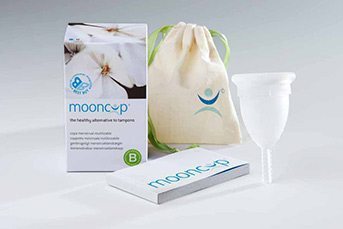 Mooncup's popularity in Europe is growing –
Multi-lingual materials
2005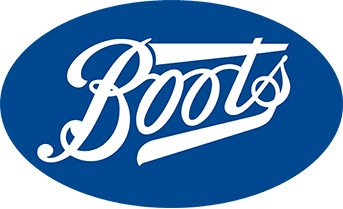 Pharmacy giant, Boots, stock Mooncup®
due to customer demand
2005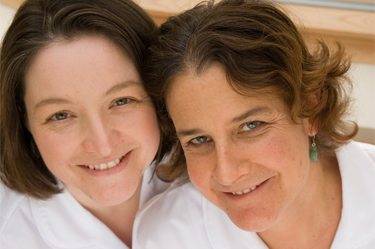 Mooncup Ltd launches a unique
advice service run by nurses
2005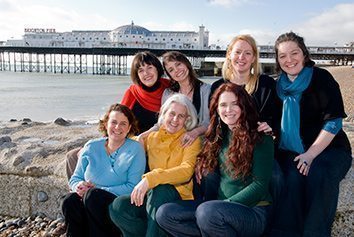 The team grows and moves to
new premises
2005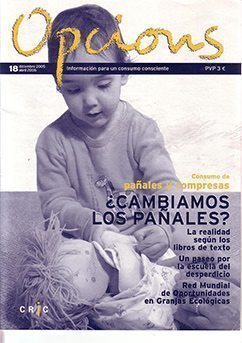 Respected Spanish responsible
consumerism magazine features
the Mooncup®.
2006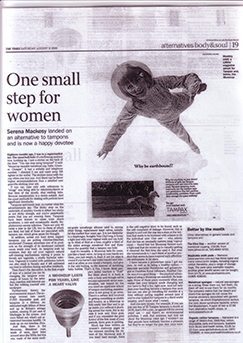 First full-page Broadsheet coverage –
The Times Newspaper
2007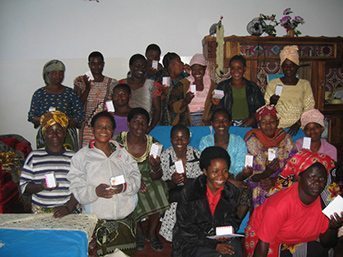 UK humanitarian charity
Grassroots supports Tanzanian
women with Mooncup
2008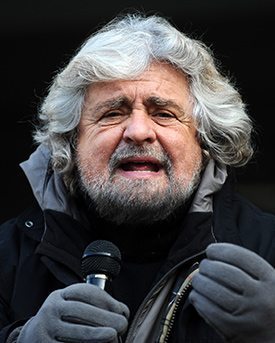 Italy – Mooncup becomes a national
talking point after Beppe Grillo's 'Reset'
tour and rubbish strikes in Naples
2010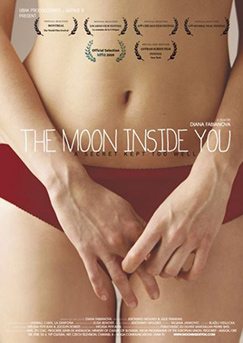 Screen powerful period documentary,
The Moon Inside You, to sold out
audiences at Brighton Fringe Festival.
2010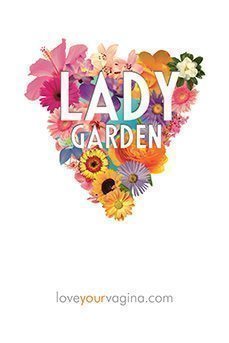 Love Your Vagina campaign hits
the London Underground to great
social media buzz
2010

MCUK® launched for US customers*
* due to another company
trademarking Mooncup in US.
2011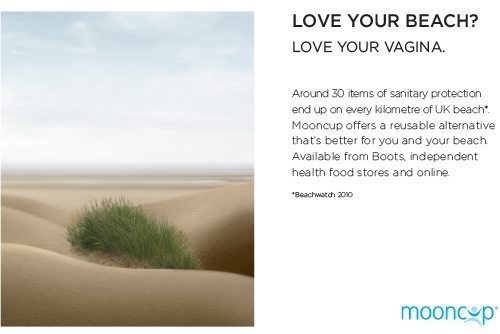 The UK is encouraged to Love its
Beaches and vaginas.
2012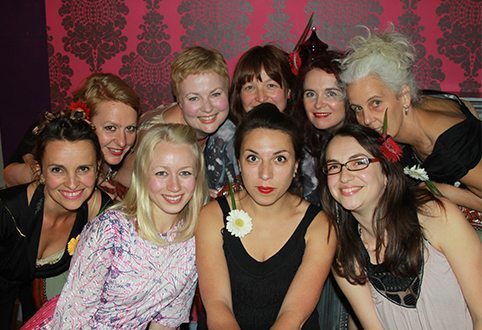 Celebrate 10th Birthday with friends
2014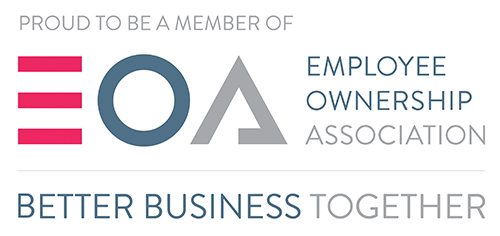 Mooncup Ltd becomes officially
Employee Owned
2014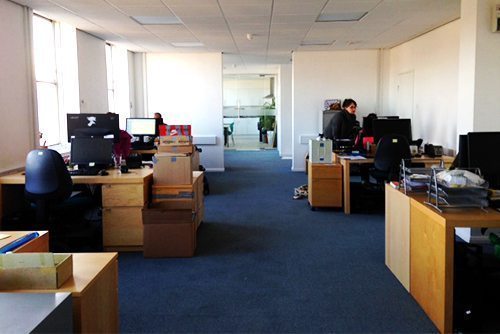 Still bigger premises needed
2015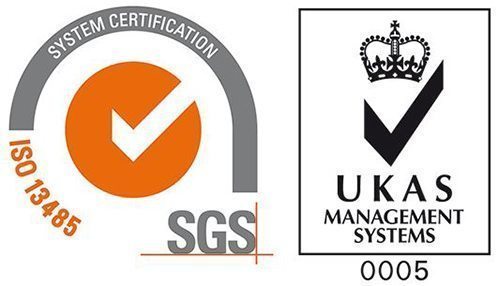 After lots of hard work we're
ISO 13485 Certified
2015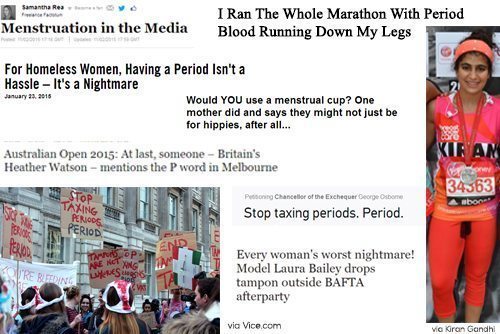 The year the taboo is broken
2016