Vores historie
Mooncups historie handler om passion, stædighed og styrken ved mundtlige anbefalinger og en hjælpende hånd fra lykkens gudinde: Fra en fjern tid, hvor revolutionerende ideer stadig fik viral omtale i den virkelige verden, i realtid …
Det hele startede i 1999, hvor en cyklist delte den alt for velbevarede hemmelighed om en genanvendelig menstruationskop med en anden til Critical Mass Bike Ride i Storbritannien. Tidlige menstruationskopper var lavet i hård gummi, var svære at skaffe og egnede sig kun til de eventyrlystne.
I 2000 mødte Eileen (den anden cyklist fra begyndelsen af vores historie) Su, der rejste rundt i Australien med sin mand, lille datter, en spand og en bunke vaskbare bleer. Eileen delte "hemmeligheden" om menstruationskoppen med Su. De miljømæssige og praktiske fordele ved en genanvendelig menstruationskop var sød musik i Sus ører.Hemmeligheden landede i de rigtige hænder. Su og Eileen startede et venskab for livet og med et formål, som de til sidst ville arbejde sammen om.
Da Su vendte tilbage til Storbritannien, begyndte hun at sælge en importeret gummikop til venner og venners venner og fandt snart ud af, at hun ikke var den eneste, der var klar til et bedre menstruationsprodukt.
Når venner rapporterede om nogen ubehag og symptomerne ved latexallergi, indså Su, at gummikoppen ikke helt var den perfekte løsning.Hendes barndom med en iværksætter-far satte gang i hendes initiativ. Efter omfattende research fandt hun et hypoallergent alternativ, medicinsk silikone, og i foråret 2002 så Mooncup®, verdens første genanvendelige silikonemenstruationskop, dagens lys.
I dag fås Mooncup i over 50 lande i hele verden, og Mooncup Ltd fortsætter med at gå foran som en medarbejderejet virksomhed med et dedikeret team, der hele tiden vokser. Heldigvis er Mooncup-menstruationskoppen ikke længere en hemmelighed, hvilket er en fordel for millioner af os, der nu er fri for tamponer og bind. Glade Mooncup-brugere fortsætter med at sprede budskabet: Det lader til, at mundtlige anbefalinger har en vis tiltrækningskraft på det menstruerende folk – særligt når vi har en livsforandrende historie at dele!
Her er nogle vigtige øjeblikke i virksomhedens historie:
2000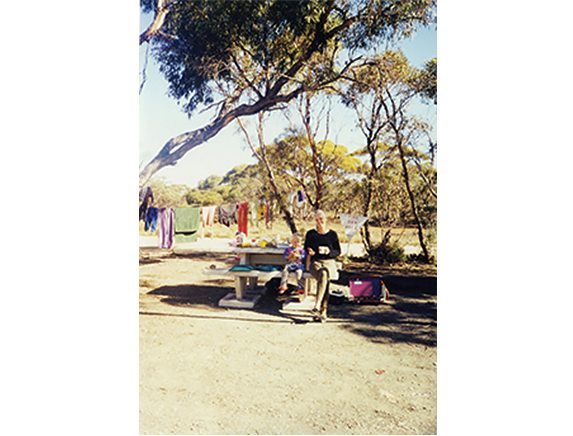 Su and her daughter, Eve, Boonoo
Boonoo National Park, Australia
2002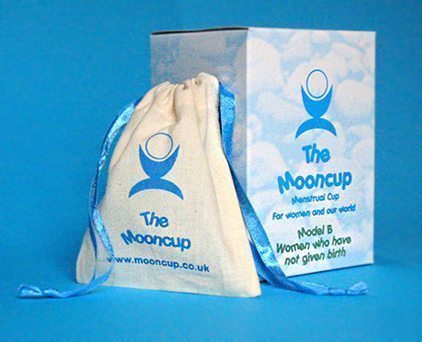 The Mooncup® is born!
Stickering and leafleting begins.
2002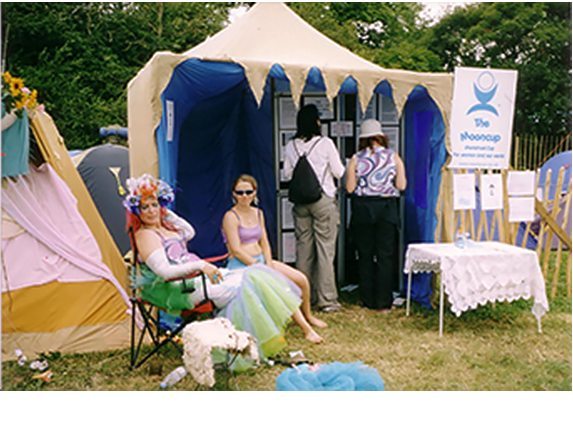 The Mooncup stall, Glastonbury Festival,
Green Futures Field
2002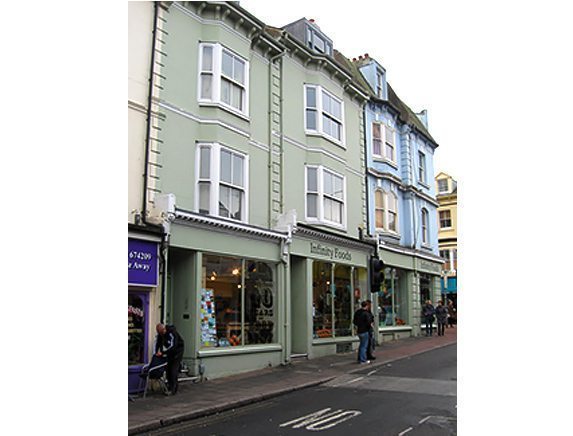 The first retailer to stock the Mooncup
on-shelf: Infinity Foods, Brighton
2003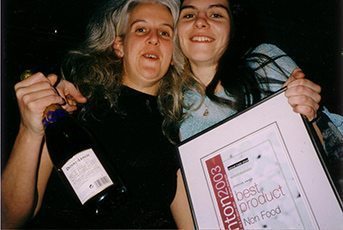 The first of many awards! Mooncup wins Best
Non food product at Natural Trade Show
2003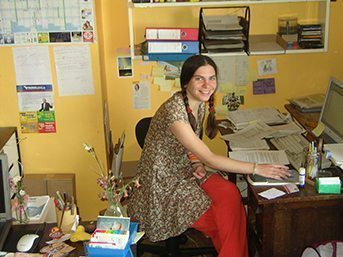 Su's one-woman crusade grows
with a team working from Su's spare room
2003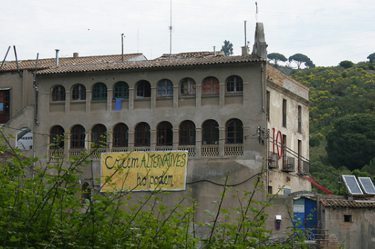 Spanish grassroots movements start
to spread the word.
2004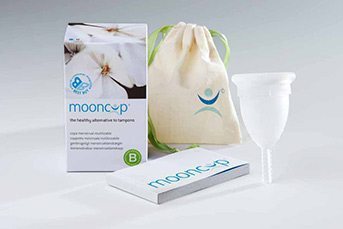 Mooncup's popularity in Europe is growing –
Multi-lingual materials
2005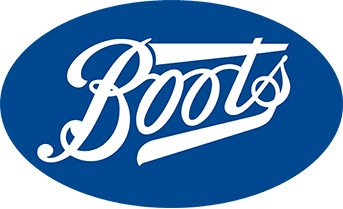 Pharmacy giant, Boots, stock Mooncup®
due to customer demand
2005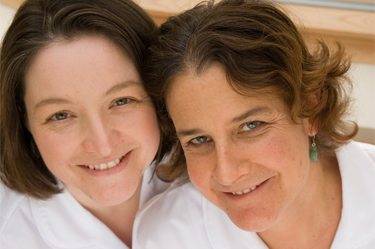 Mooncup Ltd launches a unique
advice service run by nurses
2005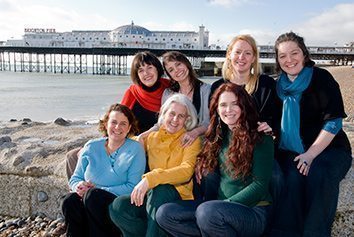 The team grows and moves to
new premises
2005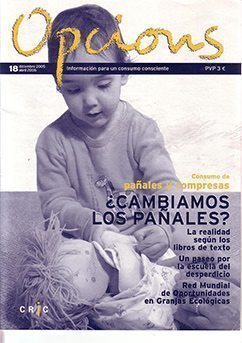 Respected Spanish responsible
consumerism magazine features
the Mooncup®.
2006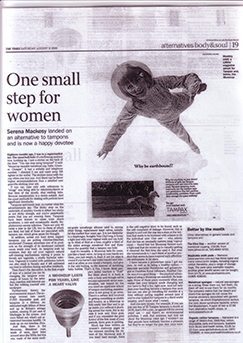 First full-page Broadsheet coverage –
The Times Newspaper
2007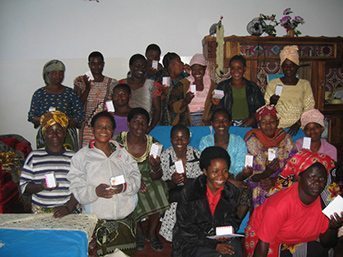 UK humanitarian charity
Grassroots supports Tanzanian
women with Mooncup
2008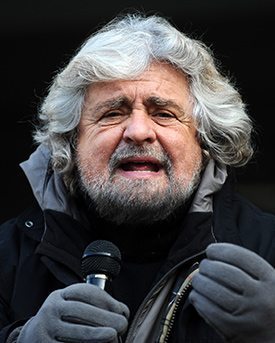 Italy – Mooncup becomes a national
talking point after Beppe Grillo's 'Reset'
tour and rubbish strikes in Naples
2010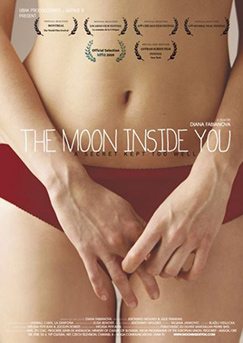 Screen powerful period documentary,
The Moon Inside You, to sold out
audiences at Brighton Fringe Festival.
2010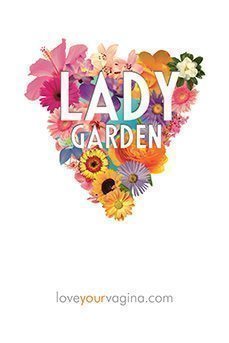 Love Your Vagina campaign hits
the London Underground to great
social media buzz
2010

MCUK® launched for US customers*
* due to another company
trademarking Mooncup in US.
2011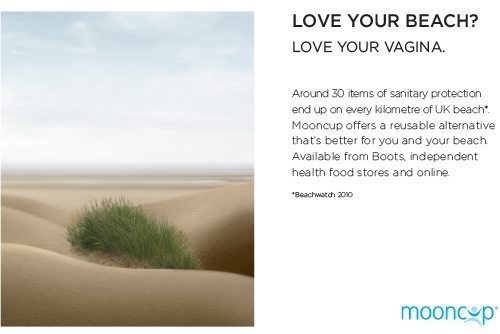 The UK is encouraged to Love its
Beaches and vaginas.
2012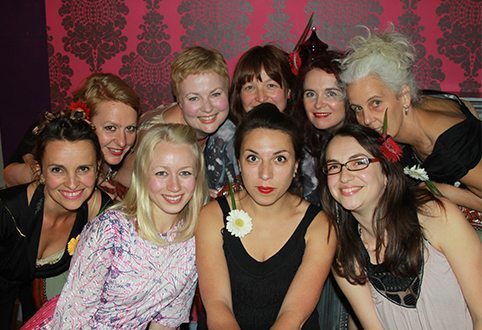 Celebrate 10th Birthday with friends
2014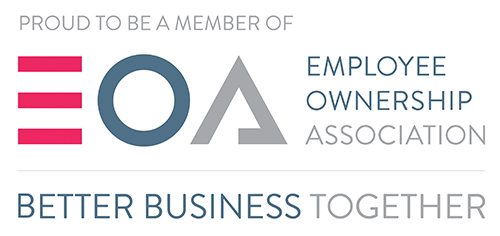 Mooncup Ltd becomes officially
Employee Owned
2014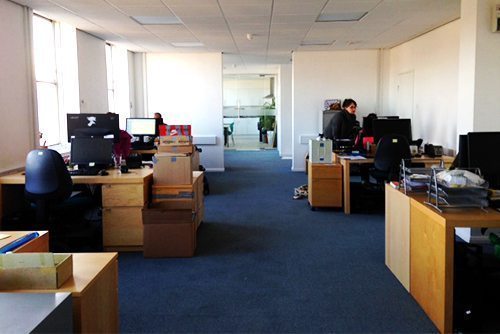 Still bigger premises needed
2015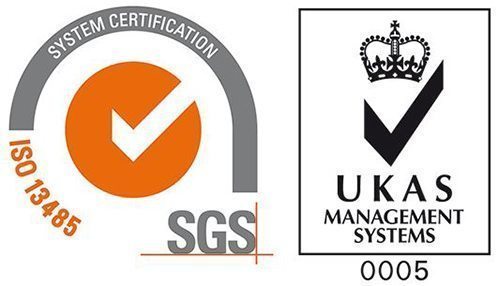 After lots of hard work we're
ISO 13485 Certified
2015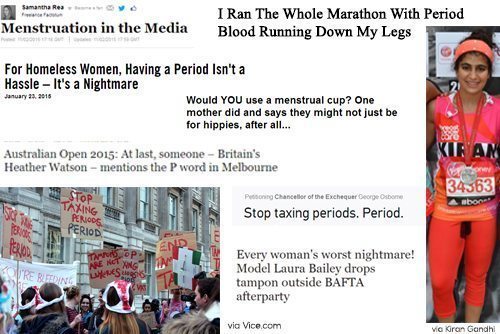 The year the taboo is broken
2016