£1 from every Mooncup® sold goes to environmental charity City to Sea
Every Mooncup® bought through our UK website helps to fund the Plastic-Free Periods campaign, run by environmental charity City to Sea.
With your support, the campaign to stop period plastic pollution can reach more people than ever – particularly those who have been historically excluded from the conversation.
What is the Plastic-Free Periods campaign?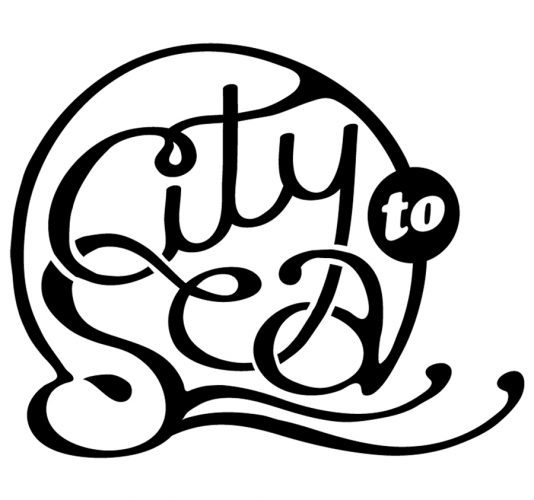 The Plastic-Free Periods campaign aims to lift the lid on the hidden plastic in period products. The campaign encourages all of us to make an active and informed choice when it comes to our periods. We couldn't be prouder to be the menstrual cup of choice for this planet friendly periods movement.
"We're over the bloody moon to be partnering with Mooncup through our Plastic Free Periods campaign! Mooncup have been championing reusable period products for two decades, so with their expertise and our award-winning campaigns, we expect exciting things to come!" – Jasmine Tribe, Campaign Manager at City to Sea.
Our (and your!) donations will fund Plastic-Free Period campaigns, powering on-the-ground community action, lobbying governments and creating powerful content designed to inspire change.
Oceans and waterways around the world need our help
The Plastic-Free Periods campaign also works to raise awareness about unflushables. Those pesky tampons, pads, wet wipes, nappies and cotton buds all contain plastic. When flushed down the loo, they block our drain systems and at worse, end up in our waterways.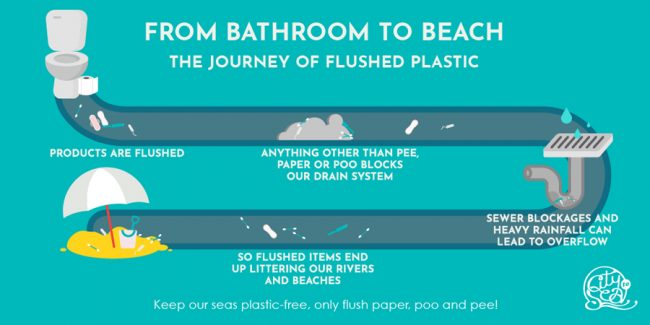 With each Mooncup you buy, you are helping City to Sea to super-charge their campaigns and make a lasting difference to our cities, oceans and rivers.
Connecting our actions to our oceans
We've always wanted to use the power of our brand for good. At the heart of our business' positive impact is the game-changing nature of the multi-award winning Mooncup menstrual cup itself. Just one of us will use 11,000 throwaway tampons and pads in a menstruating lifetime. It is estimated that 200,000 tonnes of sanitary waste end up in landfill in the UK each year. Meanwhile, the Mooncup is reusable- you only need one, which lasts for years.
We've been supporting City to Sea's 'Rethink Periods' campaign by donating free demonstration Mooncup menstrual cups and educational materials since 2019. This education programme for primary and secondary schools introduces themes such as the environmental impact of disposables, cultural taboos and period poverty. The programme has reached nearly 150,000 students via 931 educators in the UK.
The goals of Mooncup ltd and City to Sea align perfectly. We are both on a mission to encourage people to rethink, refuse, reduce and reuse. It made perfect sense to team up. Because in the words of Greta Thunberg, "Together and united, we are unstoppable."
It's time for a plastic-free periods revolution.