Projects: Youth Vision Women's Health & Mooncup Program
and The Female Health Project
Date: March 2016 – Ongoing
Location: Nepal, Gaati Village & Maandra Village, Okhuldhunga
Further Reading:
Introducing Mooncups: Phase One
Mooncups in Maandra

Charity website: www.nerfinternational.org
Nepal Earthquake Recovery Fund
Mooncup Projects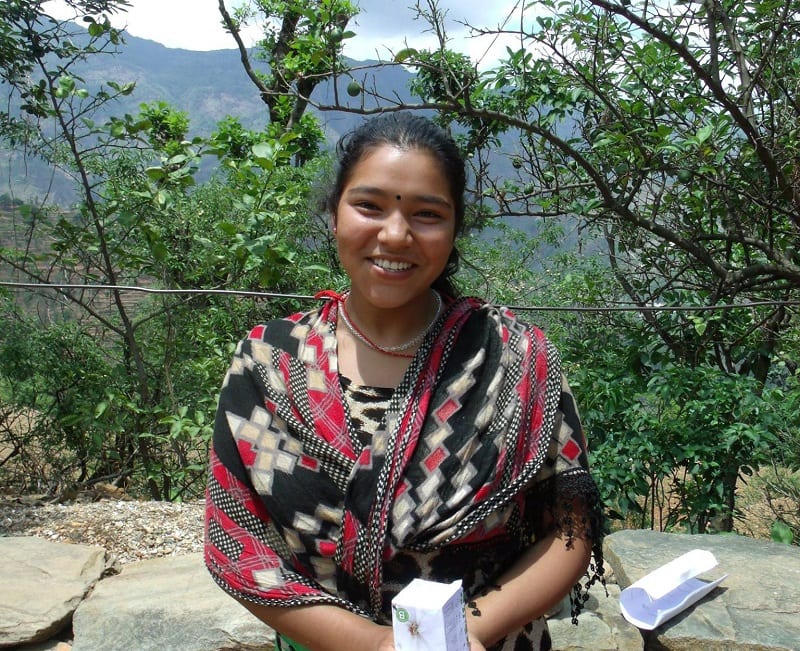 Nepal Earthquake Recovery Fund (NERF) aim to help the people of Nepal who have suffered personal and economic hardship following the earthquake of April 2015, paying particular attention to rural areas, women and children and marginalised ethnic groups.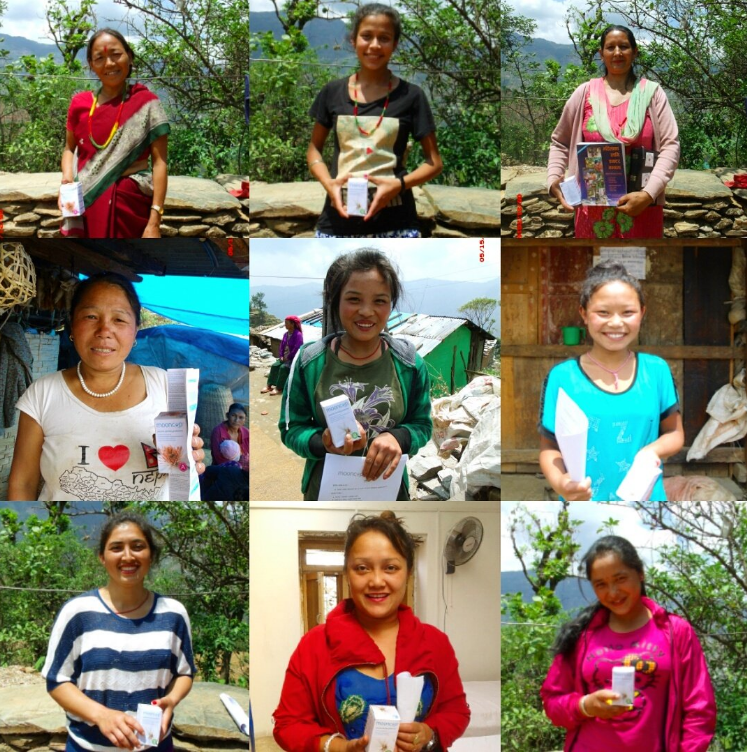 NERF aim to help facilitate recovery through the funding and implementation of efficient projects adhering to their values of transparency, accountability, kindness, collaboration, interaction, and grass roots engagement. Women and girls are struggling to afford basic products and it is hoped that the Mooncup will offer a solution to alleviate the financial burden of buying sanitary products as well as proving better for their health and the environment.
You can also find out more about our recent work with blind women in Nepal over on our blog.