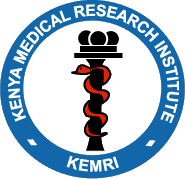 Project: Menstrual solutions for
schoolgirls in rural western Kenya
Date: April 2012 – Ongoing
Location: Western Kenya
Read the research papers:
Menstrual cups and sanitary pads to reduce school attrition, and sexually transmitted and reproductive tract infections

Menstrual solutions for schoolgirls in rural western Kenya
Charity Website: www.kemri.org
KEMRI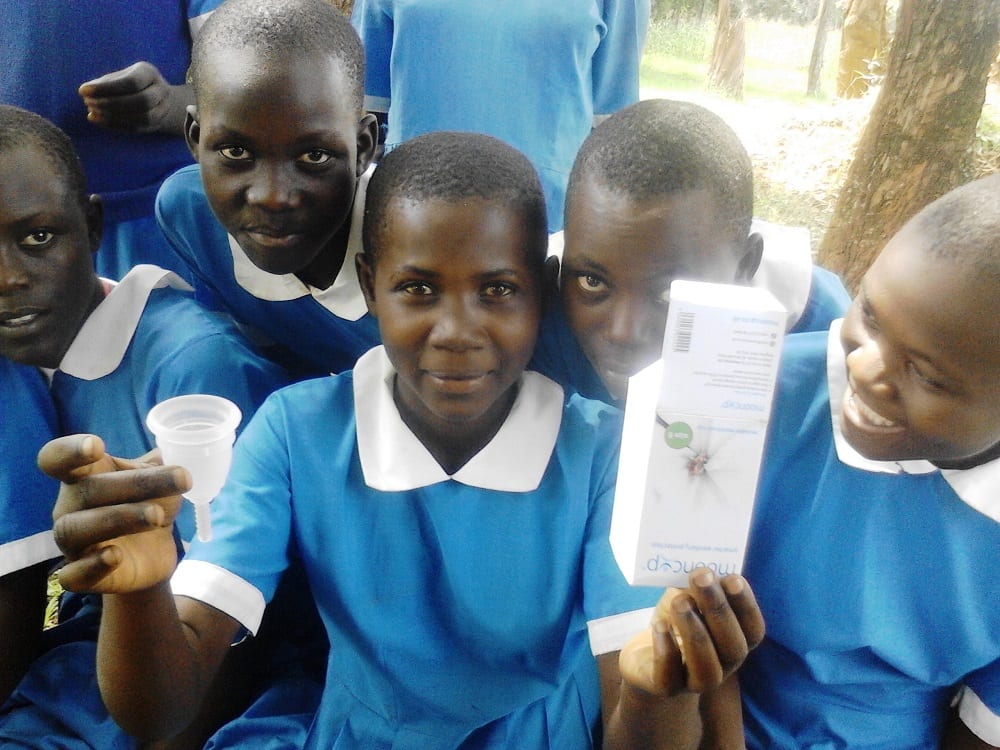 Mooncup Ltd is supporting an international aid programme run by Dr Phillips-Howard and her team from the Liverpool School of Tropical Medicine. The project is in collaboration with the African Population Health and Research Centre, MOPH, and the Kenyan Medical Research Institute(KEMRI)/CDC field station in western Kenya. To the best of our knowledge, this is the first intervention study to compare the feasibility and potential impact of menstrual cups and sanitary pads on schoolgirls' sexual and reproductive health and school dropout in sub-Saharan Africa (SSA).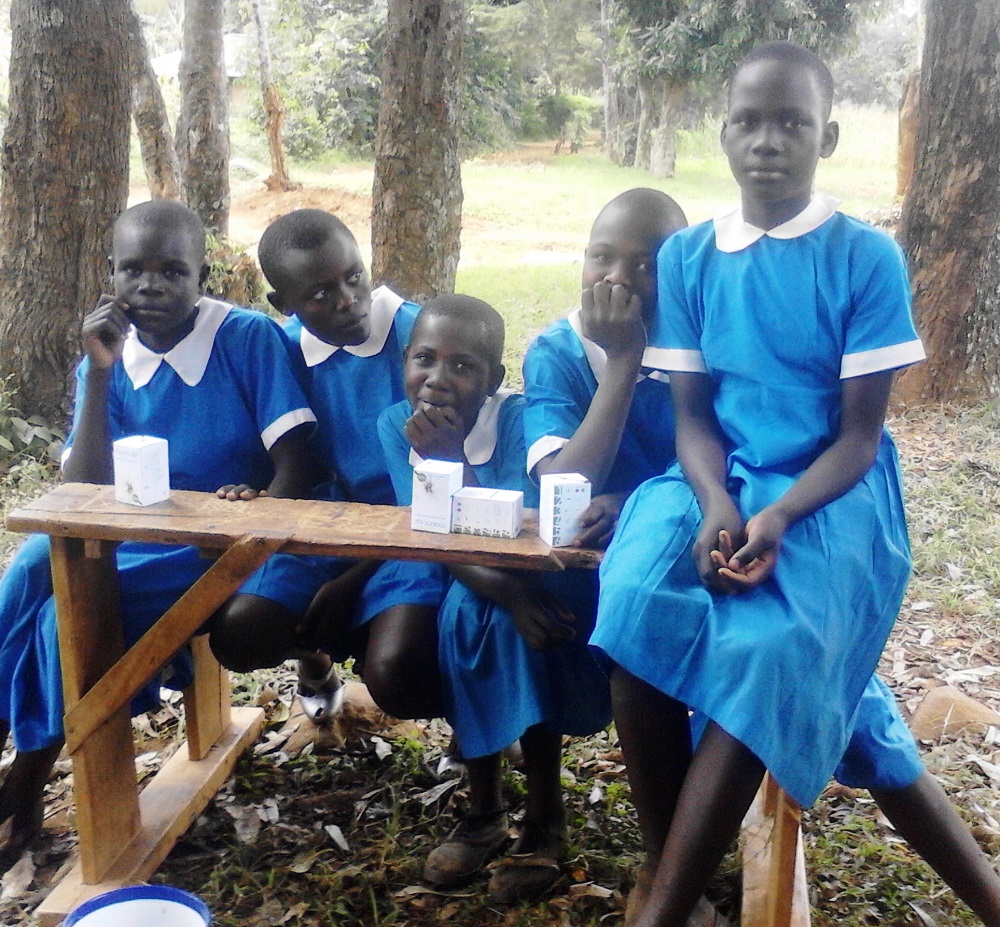 In the pilot phase in primary schools in Western Kenya, subsidised Mooncup menstrual cups or sanitary pads were provided to 14-16 year old girls,  peers who were in a control group continued with their usual sanitary protection methods.  The research set out to study the value of both sanitary pads and menstrual cups in reducing the girls' sexual and reproductive health risks, along with providing a cost-effective menstrual solution and potentially supporting them to progress with their school studies in dignity and comfort. The first phase of the project took place in 30 schools.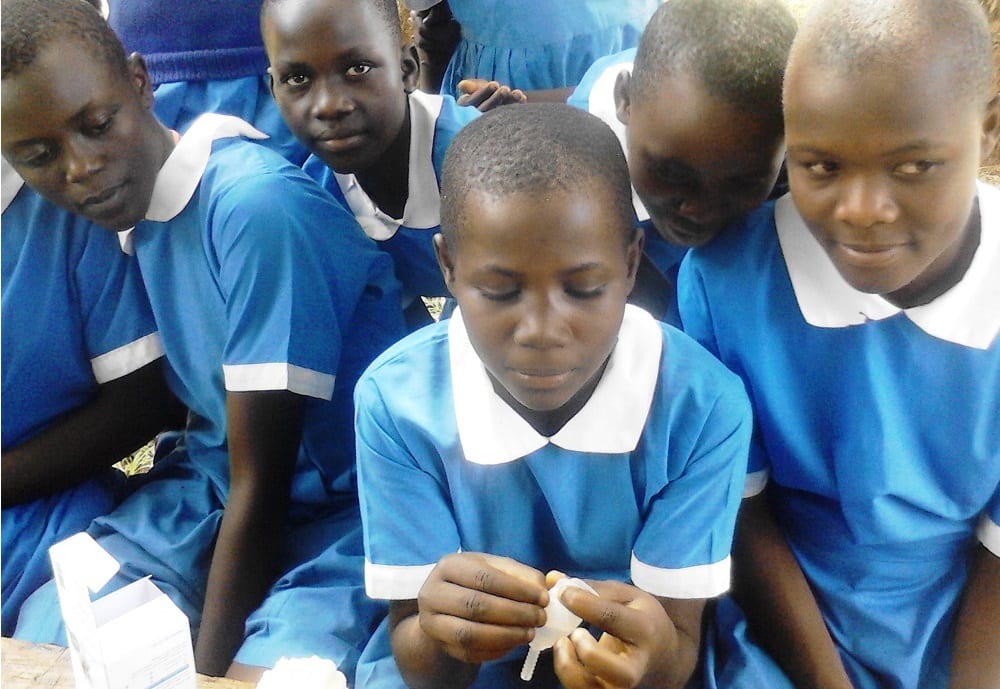 While the initial study found that provision of menstrual cups and sanitary pads for less than one school year was not associated with a significant effect on school dropout, they were associated with a lower risk of STIs.  KEMRI suggest that this reduction in STIs may be due to participants no longer having to turn to transactional sex to obtain menstrual products. The study also suggests that menstrual cup use may be associated with less bacterial vaginosis, which is common in SSA and a known risk factor for STIs and HIV acquisition and transmission. A larger trial is now being undertaken among secondary schoolgirls who are vulnerable to sexual coercion and pregnancy-related dropout, with the hope that the Mooncup will help further.