Project: Let's talk. Period
Date: Autumn 2018 – March 2020
Location: UK wide
Read the research: Plan International UK: Break the Barriers
Charity website: Let's Talk. Period.
Brook & Plan International UK.
Let's Talk. Period.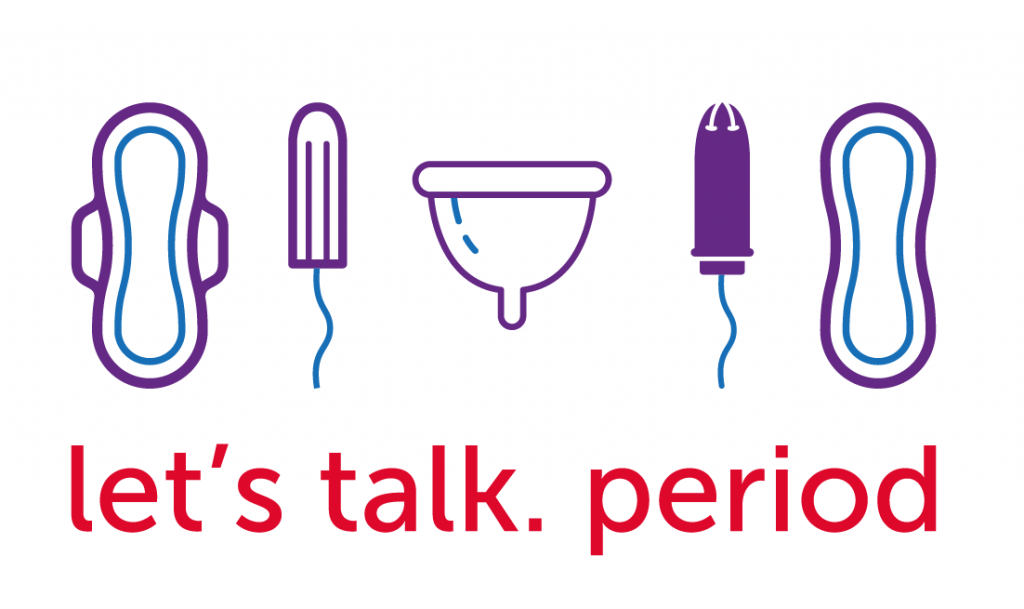 Mooncup Ltd is supporting Let's talk. Period, a project by young peoples' sexual health and wellbeing charity, Brook, in partnership with girls' rights charity, Plan International UK.
The three-part project, which is committed to tackling period poverty in the UK, consists of:
a P-Card scheme for young people. This will provide young people with education and access to free period products, including sustainable products
building a community of professionals to work together to develop effective models of practice
a small grants scheme to support smaller organisations to tackle period poverty.
The P-Card scheme (based on the current C-Card scheme, which provides free condoms and education to young people aged 13-25) is being run by Brook, and piloted in the following areas:
London: Lambeth, Southwark, Hackney & Barking & Dagenham
Liverpool and Knowsley
Manchester, Rochdale and Salford
Sandwell and Wolverhampton
Teesside
Cornwall
Bristol
The project will engage 4,600 disadvantaged young people by enabling them to access free period products (including subsidised Mooncup menstrual cups) and providing them with education on menstruation and tools to manage their periods.
For more information and how to get involved please visit Brook's FAQ page
The project is funded by the Department for Digital, Culture, Media and Sport (DCMS) Tampon Tax Fund.
Interested in how the project is going so far? Read the fascinating guest blog post from Molly Sutton and Rebecca Foster: Let's Talk. Period. Fighting Period Poverty with Education.