Steph and 4Louis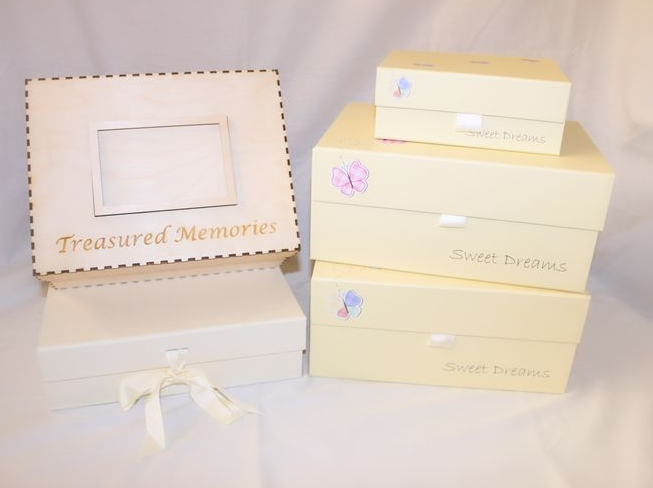 Every year, each Mooncup team member is given a share of the Mooncup funds to donate to a charity of their choice. Steph who works in Sales & Marketing Support, explains her choice here:
4Louis is a UK charity that works across the country to support anyone affected by miscarriage, stillbirth and the death of a baby or child. One of the ways in which they support families is by gifting them memory boxes.

These tailor-made boxes contain items such as small teddy bears, 'memory birth certificates', hand/foot printing kits amongst other things. Receiving one of these boxes allows families to capture precious mementos of their baby or child and help with the grieving process.

4Louis also help with providing bereavement rooms at various hospitals, cuddle cots and blankets and as well as training for Healthcare professionals.

My husband and I were very grateful when we were gifted our memory box, it really meant a lot to us (still does!).
Find out more on the website 4Louis