Sophie and 'Hand in Hand for Syria'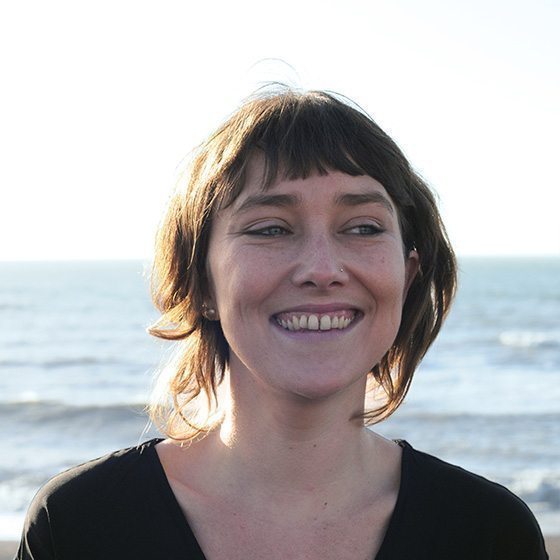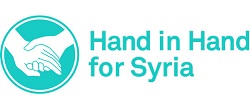 Every year, each Mooncup team member is given a share of the Mooncup funds to donate to a charity of their choice. This time, Sales Coordinator Sophie explains her choice here:
Since 2011 the civil war in Syria has killed hundreds of thousands of people and displaced millions, within the country and abroad. The conflict has had a devastating effect on life there and destroyed the country's infrastructure.

Hand in Hand for Syria is a UK registered charity set up in 2011 by a group of British Syrians, and today they employ 300 staff on the ground in Syria, with two offices in Turkey and another in London. They partner with NGOs and governments and carry out work on their behalf.

Donations go towards medical relief, emergency relief and shelter for displaced families, supporting schools (funding supplies and equipment and staff salaries – half of Syrian children are out of school), sanitation and hygiene programmes (from distributing hygiene kits to rehabilitating water stations and sewage systems) and rebuilding communities.
You can read more about this and donate on their website: Hand In Hand for Syria