Rowan and St Michael's Hospice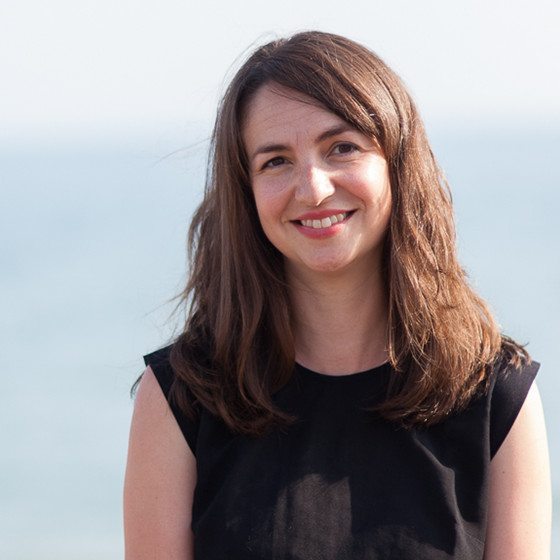 Every year, each Mooncup team member is given a share of the Mooncup funds to donate to a charity of their choice. Rowan, Mooncup's Operations Manager, explains her choice here:
For over 30 years, St Michael's Hospice in Hereford has strived to provide patients and their loved ones with the highest standard of palliative care. They passionately believe that everyone has the right to die with dignity. To achieve this, they will always show compassion and care for an individual's body, mind and spirit. St Michael's Hospice is an independent charity, that helps make life better for patients and their loved ones living with a life-limiting illness.
I would like my donation to go to St Michael's Hospice because a good friend of mine was cared for there, after being diagnosed with an aggressive form of terminal cancer. The level of care and support that was provided by St Michael's Hospice for Tracy and her family and friends was amazing, so I would like to give a something to help them continue the important work that they do.