Nicky and Hope Not Hate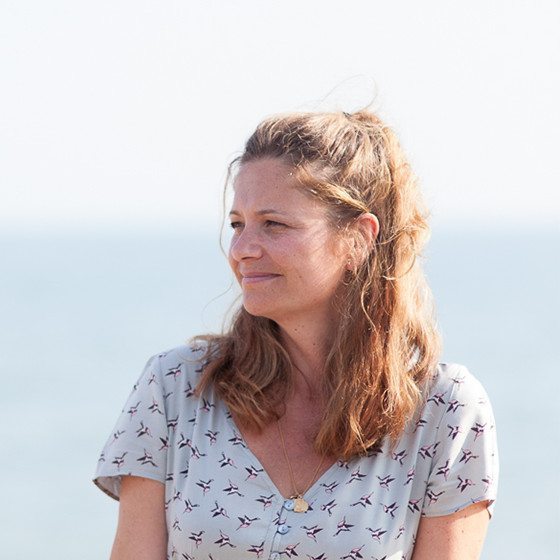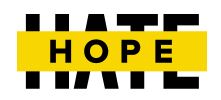 Every year, each Mooncup team member is given a share of the Mooncup funds to donate to a charity of their choice. Nicky, one of our Mooncup Advisors, explains her choice here:
This month, I have chosen to donate to the 'Hope Not Hate' charity. My husband and good friend recently created two great films for Hope Not Hate, so our family got involved to support the campaign to bring communities together in these ever turbulent times!

Hope Not Hate is a political action group who started out in 2004, they strive to "provide a positive antidote to the politics of hate".

It feels timely to me that in the wake of the one year anniversary of the murder of MP for the Labour Party Jo Cox, that we unite together and respect the rights of all our fellow human beings, and help bring some peace to the unsettled environments we live in.