Nicky Sadofski – East Africa Children's Project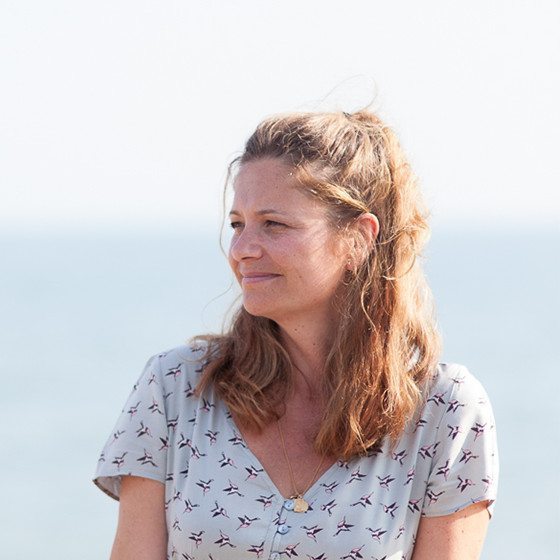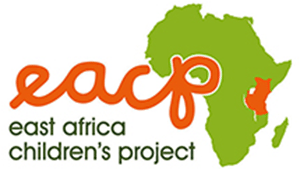 Every year, each Mooncup team member is given a share of the Mooncup funds to donate to a charity of their choice. Nicky Sadofski, Mooncup Advisor, explains her choice here:
"EACP is based in Brighton and run by inspirational volunteers, one of them being my husband. EACP support small and manageable sustainable community based projects and raise funds for children and their families in the East African countries of Tanzania, Kenya and Uganda. The projects that EACP support strive to empower children and their families to help themselves by giving them some of the tools necessary to enrich their lives in some way, or indeed to provide basic necessities such as access to safe water and toilet amenities. Some of the projects EACP is involved with include:

Women's sewing machine project – aimed at women who cannot continue in education and have young children to support. These women have learnt a new skill which will hopefully help earn them a living.
Joy's Children Centre in Kenya- Offering primary education to over 300 children and home to 33 vulnerable orphaned children. EACP has recently built a toilet block and 3 extra classrooms at this centre.
Shalom Centre- Housing and caring for children living on the streets, providing education and training, whilst efforts are made to reunite them with their families.

This is a snap shot of where some of the raised funds go, as well as providing mosquito nets, beds, bedding, school desks made from locally sourced timber, and recently, solar lamps, so that expensive kerosene can be limited.

With the huge support from far and wide, especially the local Brighton people, including my 10 year old daughter who is sometimes seen on our street with her pop up nail bar, or selling books, toys or cakes raising money for this great charity, EACP has made a difference to the quality of people's lives whom live in these African communities. I'd like to take this opportunity to mention our remarkable friend and neighbour Piet, one of EACP's founders and trustees, whom regularly visits the communities and the projects in Africa and is endlessly fund raising, recently cycling from Brighton to Paris, to raise funds for a new shoe making project- he has just turned 70. The wonderful people in some of the poorest communities in East Africa are always in need of such support and funds. It gives me great pleasure to donate this contribution on behalf of Mooncup® to EACP which will help with the new shoe making project, enabling families to start up their own business, by providing equipment, training support".