Lucy and BASE – Flood victims of Nepal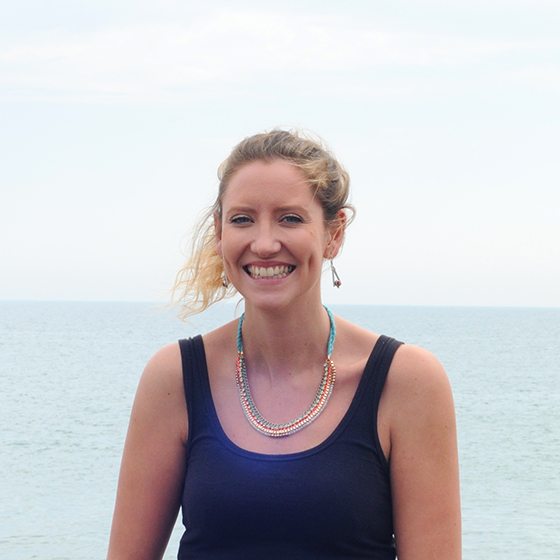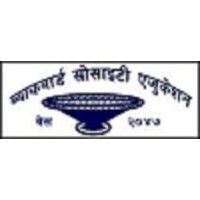 Every year, each Mooncup team member is given a share of the Mooncup funds to donate to a charity of their choice. Lucy, our Marketing Assistant explains her choice here:
This year I have chosen to donate to the Backward Society Education (BASE) for their Recovery Support to flood victims in Nepal.

The torrential rain from 12-15 Aug 2017 created massive floods and several landslides in 26 districts throughout the country. As per government data, the flood caused 126 deaths and 50 people are missing. Others have been left suffering with severe injuries. Due to the rain 12,733 households have been left in a critical state. They are immensely in need of relief support including food, temporary shelter, blankets, clean water, clothing, medicines and education materials for children.

I have chosen this particular cause as I have been communicating with Mooncup charity partners at NERF (Nepal Earthquake Recovery Fund) who have suggested this as a good project to donate to in order to help the villages in need as quickly as possible.

Another reason I have chosen to support this cause is that I will be visiting Nepal in November this year. I will be offering some support to a water source project for a remote village called Sothang. It will be fantastic to see the great work being done by these charities in person!