Kath and 'The Museum Of Ordinary People'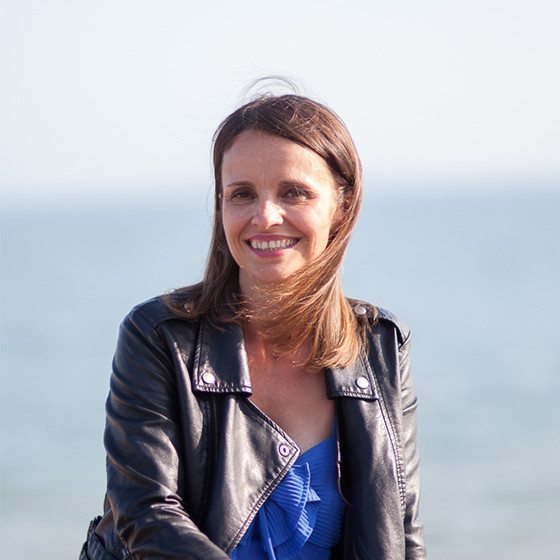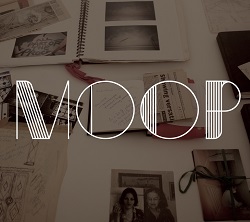 Every year, each Mooncup team member is given a share of the Mooncup funds to donate to a charity of their choice. Kath, one of our Mooncup Directors, explains her choice here:
I have chosen to donate this year to The Museum of Ordinary People, a brilliant new museum project that's coming to life through the sheer grit and visionary dedication of friends of mine. I'll leave it to them to explain:

"MOOP is a new kind of museum that tells the stories of ordinary people, exploring and
considering the magic and mundanity of ordinary life, chronicling hidden narratives and celebrating the ripples we leave behind. MOOP is working with members of the public who have collections of everyday objects or documents they want to explore.

Through a series of workshops, the participants will create an artistic response to their objects, culminating in a temporary pop-up exhibition at the end of May.

These objects could be diaries, love letters, photographs, travel documents… Relics from the past that represent ordinary people whose stories are waiting to be told.

As they explain themselves, "MOOP serves as an antidote to celebrity mania and the pervasive cultural construct of presenting picture-perfect versions of our lives. It is also a direct rebellion against an already well-established canon of museums celebrating the lives of the elite."

With so many of us weighed down by objects left by loved ones or in the wake of past chapters in our lives, a space to revision them, and the tales they carry with them, feels to me like a brave idea whose time has truly come.
Find out more about The Museum of Ordinary People