Jo and the Life of Lyra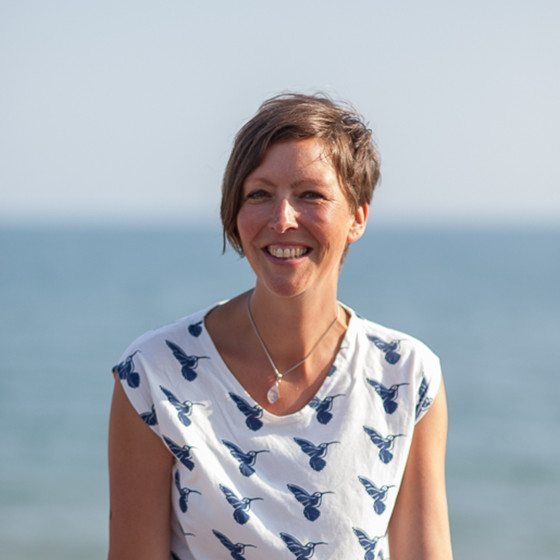 Every year, each Mooncup team member is given a share of the Mooncup funds to donate to a charity of their choice. Jo Lacey, Mooncup's Sales Coordinator, explains her choice here:
"A lovely friend of mine had a really healthy pregnancy and a straightforward birth but it quickly became apparent that things weren't quite as they were meant to be when her daughter, Lyra was born. Lyra suffers from Congenital Cytomegalovirus (CMV) – a common but little known condition, which causes jaundice, brain damage, liver problems, hearing loss and vision problems. She was also born with Hepatosplenmegaly, which stopped her vital organs working properly and Thrombocytopenia which affected her blood and made her very ill. She is severely brain damaged as a result of the virus, is blind and has cerebral palsy.
It broke my heart to see my friends, Lucy and James struggling to comprehend what was ahead in those first few days and weeks. Over the last two years they have been amazing and a true inspiration in their commitment to giving Lyra the best life they possibly can. Part of this is fundraising to get Lyra special treatments which have been specially developed to support and help her reach her full potential. From improving strength and flexibility to helping with communication, the physiotherapy and treatments they'd love her to have could change everything".