Jo and Paws4Homes Foundation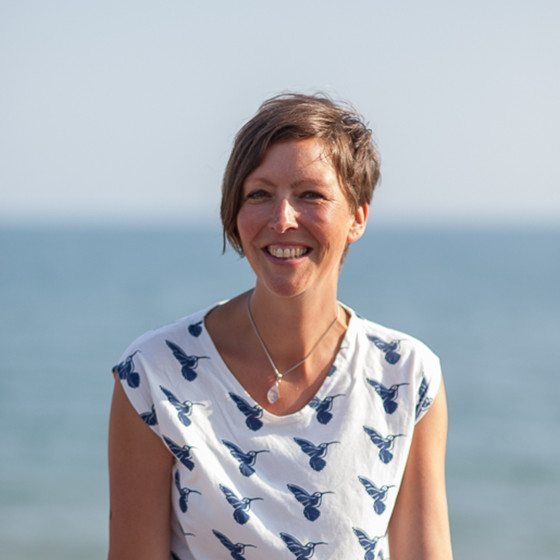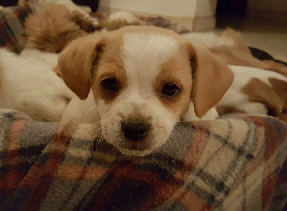 Every year, each Mooncup team member is given a share of the Mooncup funds to donate to a charity of their choice. Jo, our Sales Coordinator, explains her choice here:
My chosen charity this year is Paws 4 Homes Foundation in Cyprus. The work they are doing rescuing animals, taking care of them and then finding them homes really warms my heart. A friend told me about the organisation because she was in the process of adopting a dog from them. She also told me that the dog she was adopting had a sister that also needed a home and we decided that we could take her in. Welcoming the bundle of delight that is Toffee into our family has been wonderful and the fact that the siblings get to see each other regularly is the icing on the cake. I would like to offer my bit of the Mooncup charity pot to this organisation as a thank you for Toffee and a contribution to their continued frontline work rescuing animals every day.