Irene and Survivor's Network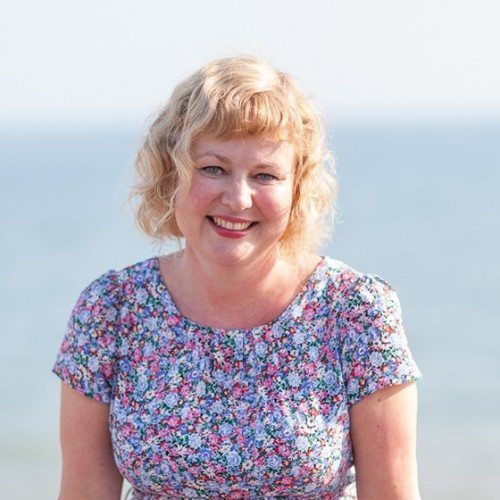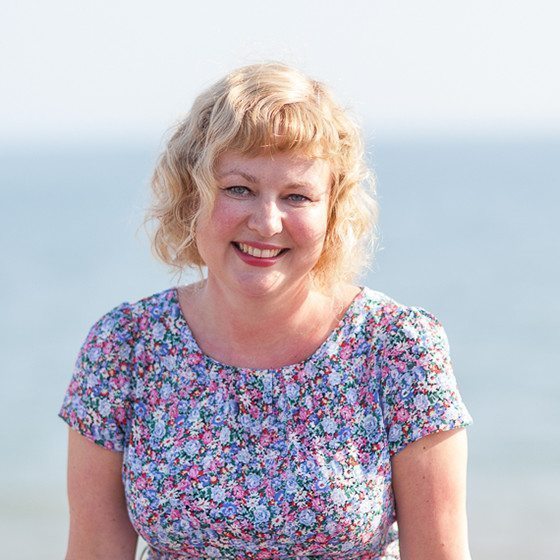 Every year, each Mooncup team member is given a share of the Mooncup funds to donate to a charity of their choice. Irene Elliott, Mooncup Advisor and Research Office, explains her choice here:
"I donated to Survivors' Network which is a charity for female survivors of childhood sexual abuse. They do really amazing work and offer a valuable service to women in the Brighton and Hove area. I chose this charity as I have referred young women there when I was a sexual health nurse and know that like any charity they need finding to continue their good work. I also have someone in my life who has been affected by sexual violence and this type of charity is particularly important to me".