Eileen and The Women's Holiday Centre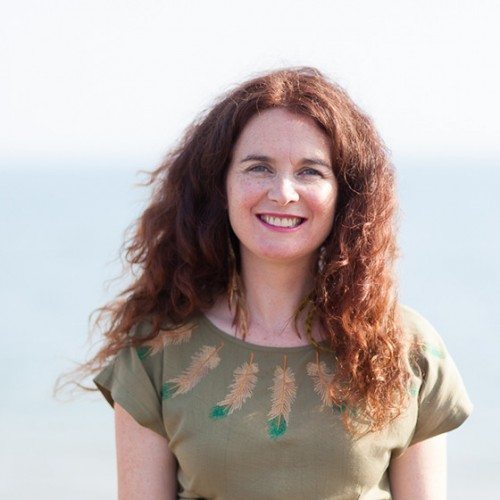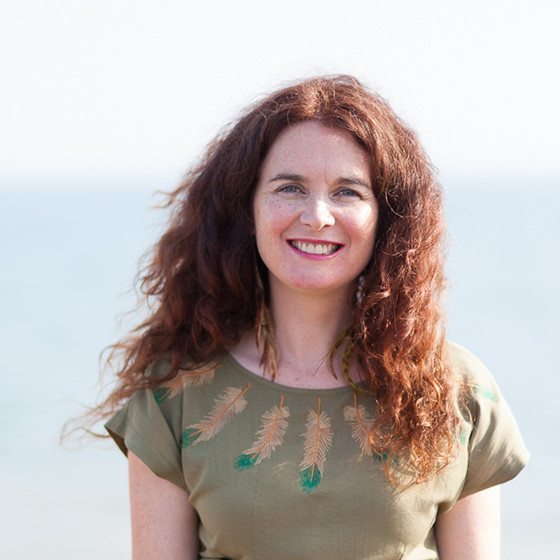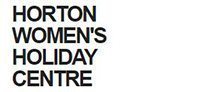 Every year, each Mooncup team member is given a share of the Mooncup funds to donate to a charity of their choice. Eileen Greene, Mooncup's International Trade Manager, explains her choice here:
"The Women's Holiday Centre is based in the quaint Yorkshire village, Horton-in-Ribblesdale and is the only collective, not for profit, co-operatively run holiday centre for women and children in the UK. The holiday centre was set up in 1980 as a charitable co-operative, and since then this volunteer-run women's co-op has been making a difference to the lives of thousands of women and children from all over the country, by providing affordable holidays with a sliding scale for payments according to income. Other low-cost holiday options such as renting a caravan or camping, can leave a woman feeling more isolated and vulnerable than she does at home, as there are many practical tasks to manage in a smaller space. In contrast, the Women's Holiday Centre provides a uniquely supportive and laid-back environment, where women staying often socialise, cook and share meals together. The Women's Holiday Centre is for all women, with or without children, on their own, or with friends. Women from all walks of life are welcome and visit regularly. The house offers a safe and friendly environment, where women and children can feel at home and get to know each other.

I had the pleasure of staying at the Women's holiday centre some years back when my friend Ruth took me walking in the Yorkshire dales. The holiday centre is located at the base of Pen-y-Ghent, one of the famous "Three Peaks". I was so impressed by the homely, nurturing atmosphere of the centre and I hope my donation will help to offer vulnerable low income families the opportunity of an affordable holiday in a beautiful part of the UK".