Eileen and The Grow Project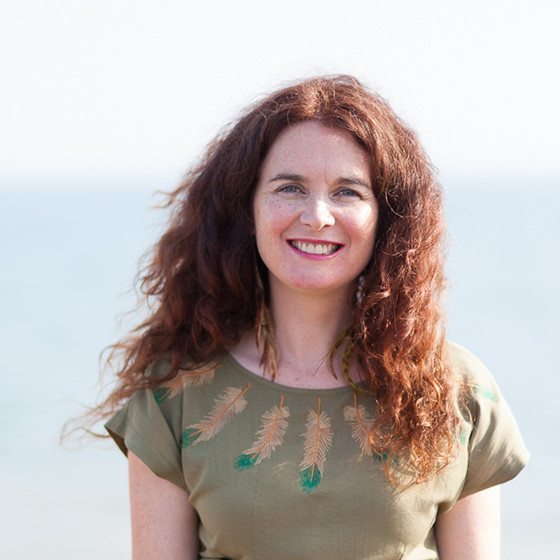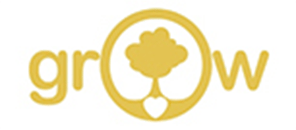 Every year, each Mooncup team member is given a share of the Mooncup funds to donate to a charity of their choice. Eileen Greene, Mooncup's International Trade Manager, explains her choice here:
"Grow is a local Sussex project which was set up to support people with mental distress to experience the wellbeing benefits of connecting with nature, in a safe & supportive group. It aims to give sufferers of psychological and emotional distress a chance to recover and feel better through structured and unstructured activities in nature.
We in Brighton are blessed to have the beautiful South Downs National Park right here on our doorstep. I've spent many happy times wandering around the downs, and it feels appropriate to support a local project that enables vulnerable people to access that wild and lovely space and be nurtured by it.
There is research evidence to support the benefits of contact with nature for physical and psychological well-being. Ecotherapy is associated with improvements in depression, reductions in anxiety & aggression and other related benefits. There have been increasing calls to recognise it as a clinically valid treatment for mental distress".
Read more about the project on the Grow website