Eileen and Peduli Alam, Bali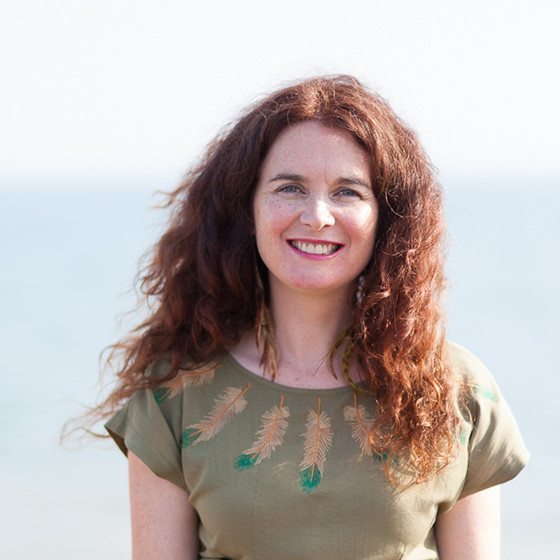 Every year, each Mooncup team member is given a share of the Mooncup funds to donate to a charity of their choice. Eileen, one of our Mooncup Directors, explains her choice here:
I noticed some rubbish and recycling bins in villages along the east coast of Bali when I visited there in 2015 and came across a store in Amed selling beautiful bags produced from locally collected waste. I was keen to find out more. Peduli Alam was set up in 2008 by two friends very aware of the many problems of pollution from household waste encountered during their extensive travels in India, Nepal and Indonesia.

Islands like Bali are vulnerable to excesses of rubbish generated by tourists (myself included!), not to mention waste washing up on beaches from elsewhere. The cities and tourist areas represent only 10% of the island and outside these areas waste collection and recycling facilities are practically non-existent. The increasing availability of cheap products in plastic packaging is a problem globally and Bali is no exception. Projects like Peduli Alam work with the residents to share information about the impact of plastics on the environment, making tourists aware of the impact they are having too.
You can see the great work they do in this video: Peduli Alam: Care and protect the nature