Eileen and Avaaz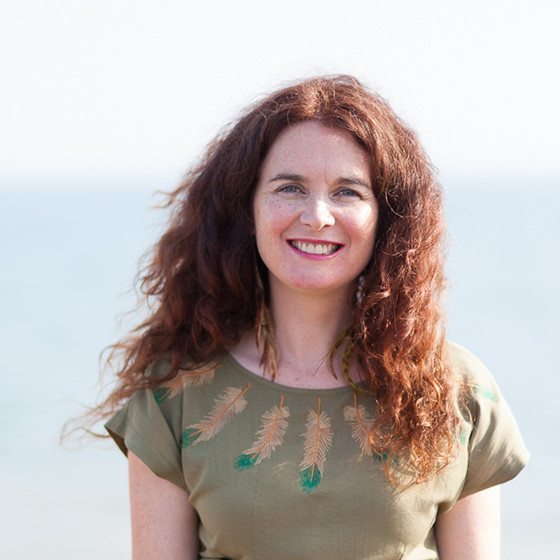 Every year, each Mooncup team member is given a share of the Mooncup funds to donate to a charity of their choice. Eileen Greene, Mooncup's International Trade Manager, explains her choice here:
"I chose the campaigning organisation Avaaz for my 2012/3 charity donation because I was having difficulty in choosing one specific charity/issue to donate to. Avaaz 'empowers millions of people from all walks of life to take action on all kinds of pressing global, regional and national issues, from corruption and poverty to conflict and climate change. Their model of internet organising allows thousands of individual efforts, however small, to be rapidly combined into a powerful collective force.'
Avaaz facilitates the signing of petitions, funds media campaigns and direct actions, emails, calls and lobbies governments, and organises "offline" protests and events on a variety of issues ensuring the views and values of the world's people inform the decisions that affect us all".