Amy and Greenpeace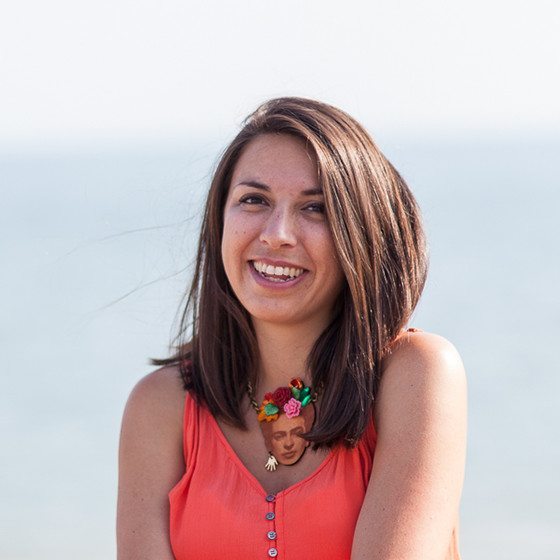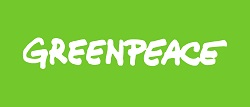 Every year, each Mooncup team member is given a share of the Mooncup funds to donate to a charity of their choice. Amy, our Administration Coordinator explains her choice here:
This year I have chosen to donate my portion of the Mooncup® charity pot to Greenpeace.

Their work towards a greener, more peaceful future for humans and animals alike is vital and the world would be in a much worse state without them.

Viva Greenpeace and thank you for all of your courageous work!