Should my Mooncup smell?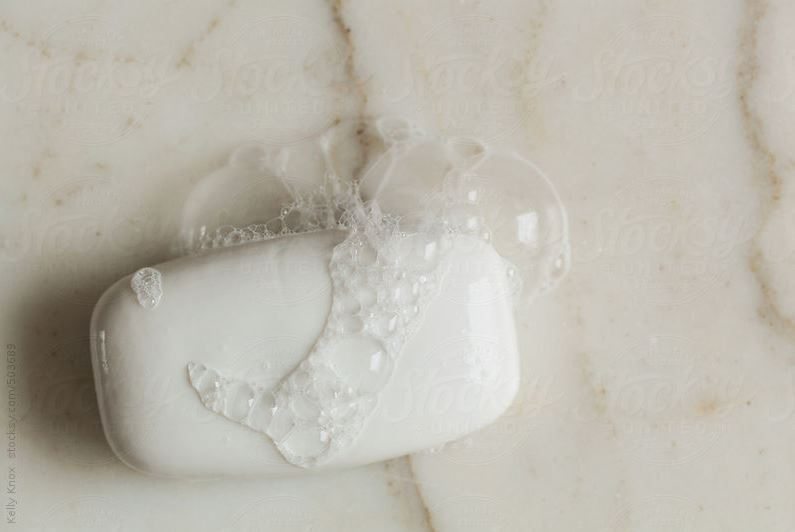 Your Mooncup shouldn't normally have a strong odour. The most common reasons for the Mooncup developing an odour are:
leaving the Mooncup in a lot longer than the advised 4 to 8 hours; or
boiling the Mooncup in a saucepan that may have had traces of food left on the surface.
If this is not the case, you may have a non-serious vaginal infection that should be checked out by your doctor or nurse.
Removing odour from your Mooncup
To remove the odour:
Soak your Mooncup in a small container of sterilising solution such as that used for sterilising baby bottle teats diluted to the manufacturer's guidelines for the minimum recommended time (usually 15 minutes).
Rinse thoroughly with clean water.
If you're still having problems, please contact Mooncup Advice.