How long does a Mooncup menstrual cup last?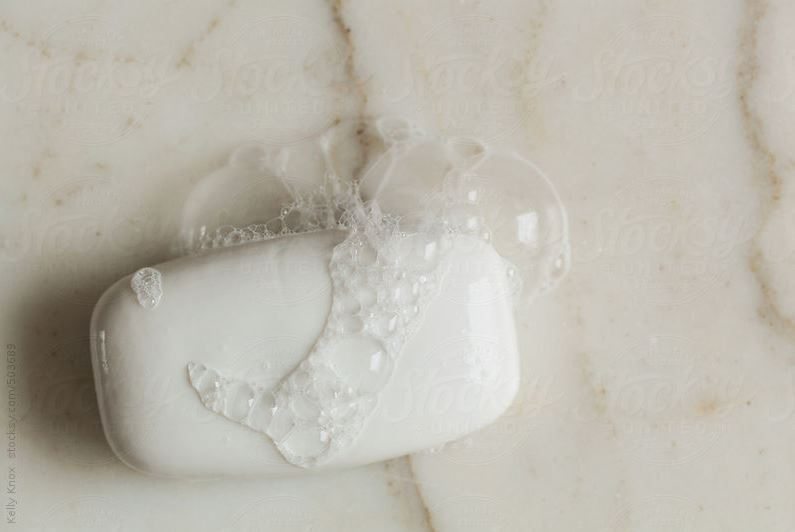 If you follow our instructions for cleaning and storage, the Mooncup menstrual cup will last for years and years.
If there is any change in the material or shape of your Mooncup, if it splits or becomes sticky, then it will need replacing.
There may be some natural staining over time. This does not mean the Mooncup is no longer hygienic or affect how it works.
If you want to remove the staining, soak the Mooncup in sterilising fluid (used for sterilising baby equipment and available in chemists). Do this for the minimum recommended time, following the manufacturer's dilution guidelines. Rinse thoroughly with clean water and then you're ready to use your Mooncup again.