Mooncup-butikken
Please note: The last dispatch date before Christmas for orders from our website will be Friday 21st December. For delivery before Christmas, please ensure you have placed your order by midnight on the following dates:
For Delivery within the UK 18th December
For Delivery within the EU 13th December
For Delivery Within the USA 13th December
For Delivery to the rest of the world (Excluding Africa and Middle East) 6th December
For Delivery to Africa and Middle East 3rd December
Our offices will be closed between 22nd December – 2nd January and therefore any orders placed during this time will not be processed until our offices have reopened. We apologise for this delay, and will aim to have these orders dispatched as soon as possible thereafter.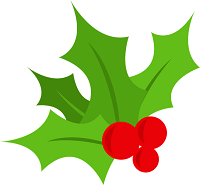 Wishing you a very festive period!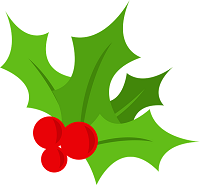 Mooncup størrelse A

Anbefalt størrelse for de som er 30 år og eldre, og alle som har født vaginalt uansett alder.

£

21.99

Mooncup størrelse B

Anbefales for de som er under 30 år og som ikke har født vaginalt.

£

21.99
Finn en forhandler nær deg
Adresse / Poststed
Finn en nettforhandler
Velg land