Sophie Hellyer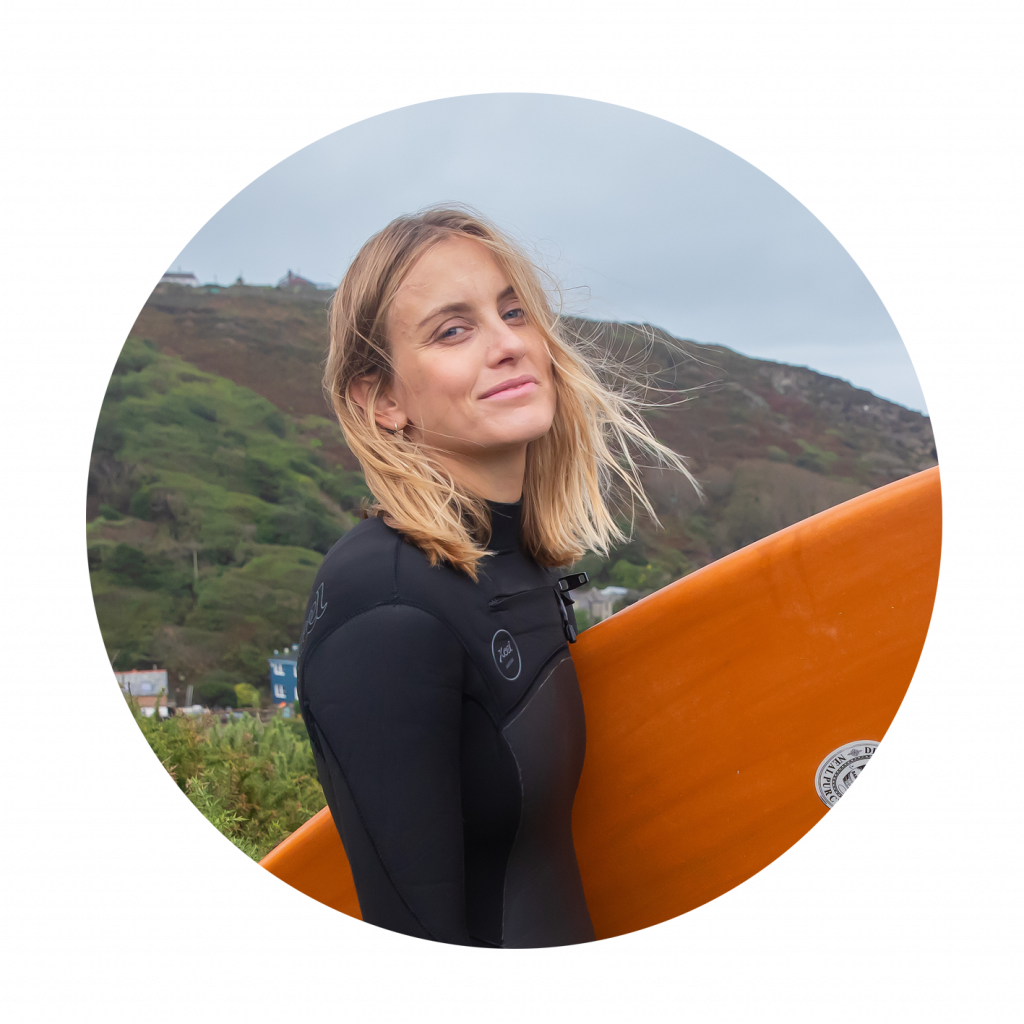 Environmentalist, surfer, writer, wild swimmer and all-round inspiration; we're delighted to announce our partnership with Sophie Hellyer.
On top of all this, she's also a yoga teacher, women's retreat host, model and public speaker. As a long time Mooncup® user Sophie has been flying the flag for #PlasticFreePeriods for a long time. Today she is a prominent voice on matters of sustainability, ocean pollution, plastic waste and eco-friendly living. Find out more about Sophie's great work on her website: www.sophiehellyer.com
"I started using a Mooncup about four years ago and have been raving about them since to just about every person with a period who will listen. And some people without periods too. Having a plastic free period is really important to me for both my body and the health of the oceans."
Venetia Falconer
Venetia is a London based producer, presenter, sustainability activist and creator of the 5 star rated podcast Talking Tastebuds. She is extremely passionate about mindful consumption, slow fashion and #PlasticFreePeriods. She has been featured discussing Sustainable Fashion on on BBC World News, BBC Radio 4's Costing The Earth, NowThis News, Channel 4 News and BBC Radio London.
"My personal favourite: the Mooncup. A Mooncup menstrual cup can last you for years, so it's the closest we can get to being zero waste during our period. It will give you a better understanding of how much blood you actually shed each month (a lot less than we think btw). What's more, you'll need to change it much less frequently than you would a tampon or pad and it's super comfortable."