The Mooncup Song – Behind The Scenes
Kath Clements
How did it all begin?
It all started in the balmy days of May 2016…  with an invite from The Ruby Darlings to their upcoming show for The Brighton Fringe, at our brilliant local venue The Brighton Komedia.   Apparently, if we came along we'd be serenaded with a musical ode to the Mooncup!
The show promised to be:
"An outrageously honest yet totally sexy look at life with a vagina. [The Ruby Darlings] are committed to making women feel empowered, men feel educated and everyone having a naughty time."
Comedy, cabaret and vulval preoccupations?! There was no way we were going to miss out on the perfect night out!
And so, our brilliant relationship with The Ruby Darlings was born!  The night was passed in a blur of brandishing vulval pet-names together, roaring along to their hilarious 'Say No To Anal' anthem and saluting one of our mutual treasures- the Mooncup! Clearly we'd met one of our matches!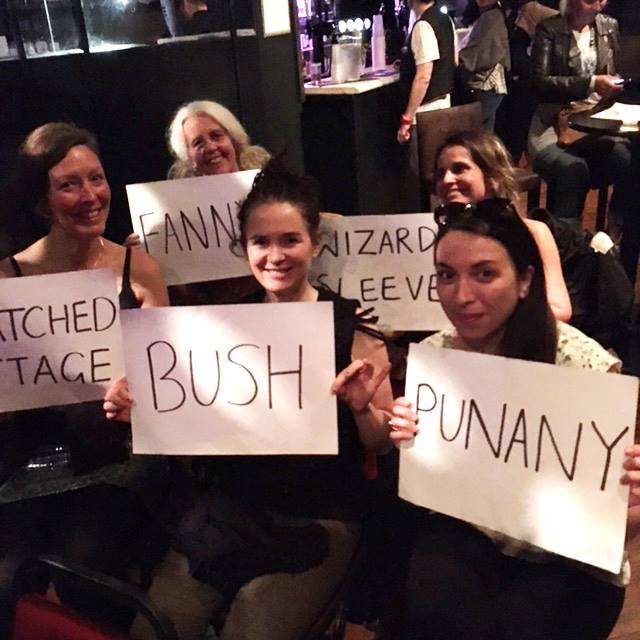 So when Lily got in touch earlier this year to see if we could help her in producing a video for the Mooncup song, we couldn't have been more delighted.  Head over to Lily's blog post 10 Things I Love about Mooncups to watch the full music video.
And check out the Behind The Scenes video below to see how The Mooncup Song was lovingly crafted.
Behind the Scenes of The Mooncup Song music video…