We've created a poll to find out which name you prefer. But first a little background about how our galactic name came to be… The Mooncup® is of course our beloved brand name – the original medical-grade silicone menstrual cup….
READ MORE
Mooncup Review Archives – 9 Questions about the Mooncup, answered!
Lucy Stewart
The 'Mooncup Review Archives' will answer every question you've ever thought of!
At Mooncup HQ we may well have heard every question in the period book. No matter how "TMI" you may think it is, chances are we've probably heard it. In fact maybe we could compile the "Period Book" if we needed to. We like to take pride in our menstrual geekiness in this business! 😉
Basically, there's no topic off-limits for us when it comes to menstrual fluid and its collection. And even though the conversation and knowledge about menstrual cups is growing year by year, there are still those tricksy questions that continue to puzzle the uninitiated.
From the thoughtful and more obscure:
"Can you use the Mooncup whilst deep sea diving?"
…to the commonly pondered and practical:
"How the heck do I clean it in a public loo?"
We could easily wax lyrical about why the Mooncup menstrual cup is the best period option out there, but we thought we'd dig into the Mooncup® Review Archives to see how users themselves discovered all the answers to the very questions you're thinking of.  🙂 We have reviews sent to us each week which live on the testimonials section of our site. You can also find loads more reviews on the Boots website, so do take a look if you're thinking of making the switch.
9 Questions You Wanted To Ask About the Mooncup® – Answered
As it turns out, the best way to discover the intricacies of Mooncup usage is to try it out for yourself. And these guys did.
Over to the Mooncup users…
1) I want to try the Mooncup but won't it be messy?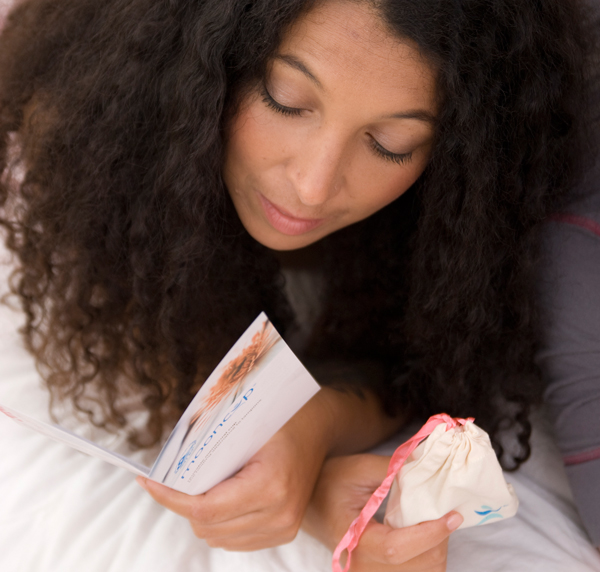 Check out how Charli got on…

Check out the Mooncup review archives for more feedback: Is the Mooncup messy?
2) Won't the Mooncup be uncomfortable?

See what Abby had to say…

Even more Mooncup reviews can be found in the archives: Is the Mooncup comfortable?
3) Yeah neat idea, but the Mooncup looks way too big?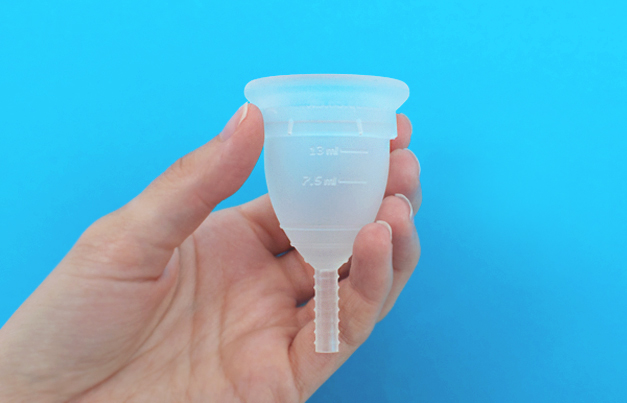 Take it away Laura…

We often get asked if young people can use the Mooncup. Read our FAQ for more information: Can I use the Mooncup if I've just started my period?
4) I'm tempted to give it a go… but isn't the Mooncup expensive?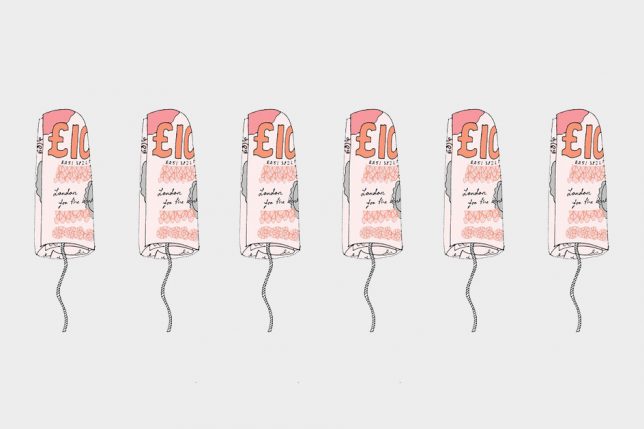 Chloe decided it's cheaper in the long run…


5) But isn't it tricky to use the Mooncup in public toilets?

Another common query. Becca shares her personal experience…

6) Can I use the Mooncup if I have heavy periods?

Good question! We're glad to hear that Nic found the Mooncup helpful with heavy periods…

7) Can I use the Mooncup if I have really light periods?

Another common question. See how Angela found the Mooncup for her light periods…

8) Isn't the Mooncup smelly and gross? 

We thought you'd never ask! Ann tells it how it is…

9) Can you use the Mooncup when you're scuba diving?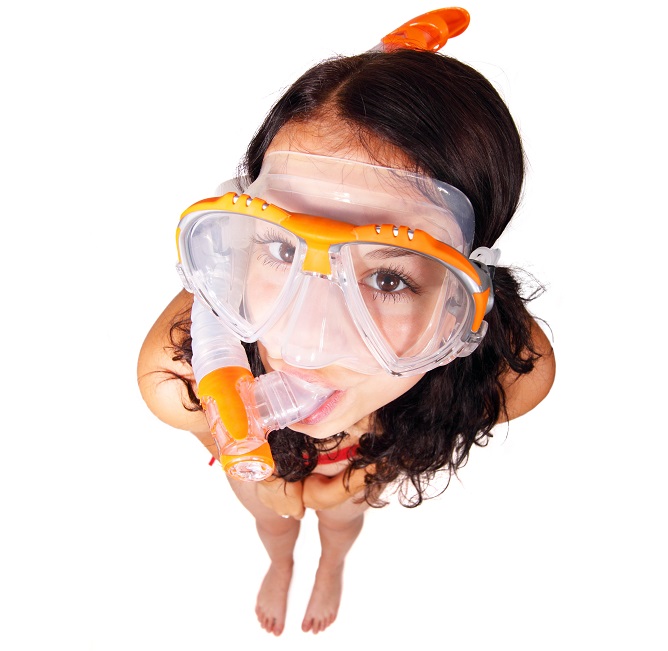 After extensive research, Lauren came to a conclusion…

Haven't had your Mooncup review fill yet? Check out the testimonial section of our site or head over to the Boots website where you'll find loads more reviews.
And don't forget if you still have some questions about the Mooncup menstrual cup you can contact our Advice Service run by lovely medical health professionals by emailing advice@mooncup.co.uk
Read more on the Mooncup Blog
Travelling on your period – Why the Mooncup is the backpackers best friend
How the Mooncup fits in with my Vegan Lifesyle