ENTER FOR A CHANCE TO WIN A £125 VOUCHER FOR ETSY AND A ZERO WASTE HAMPER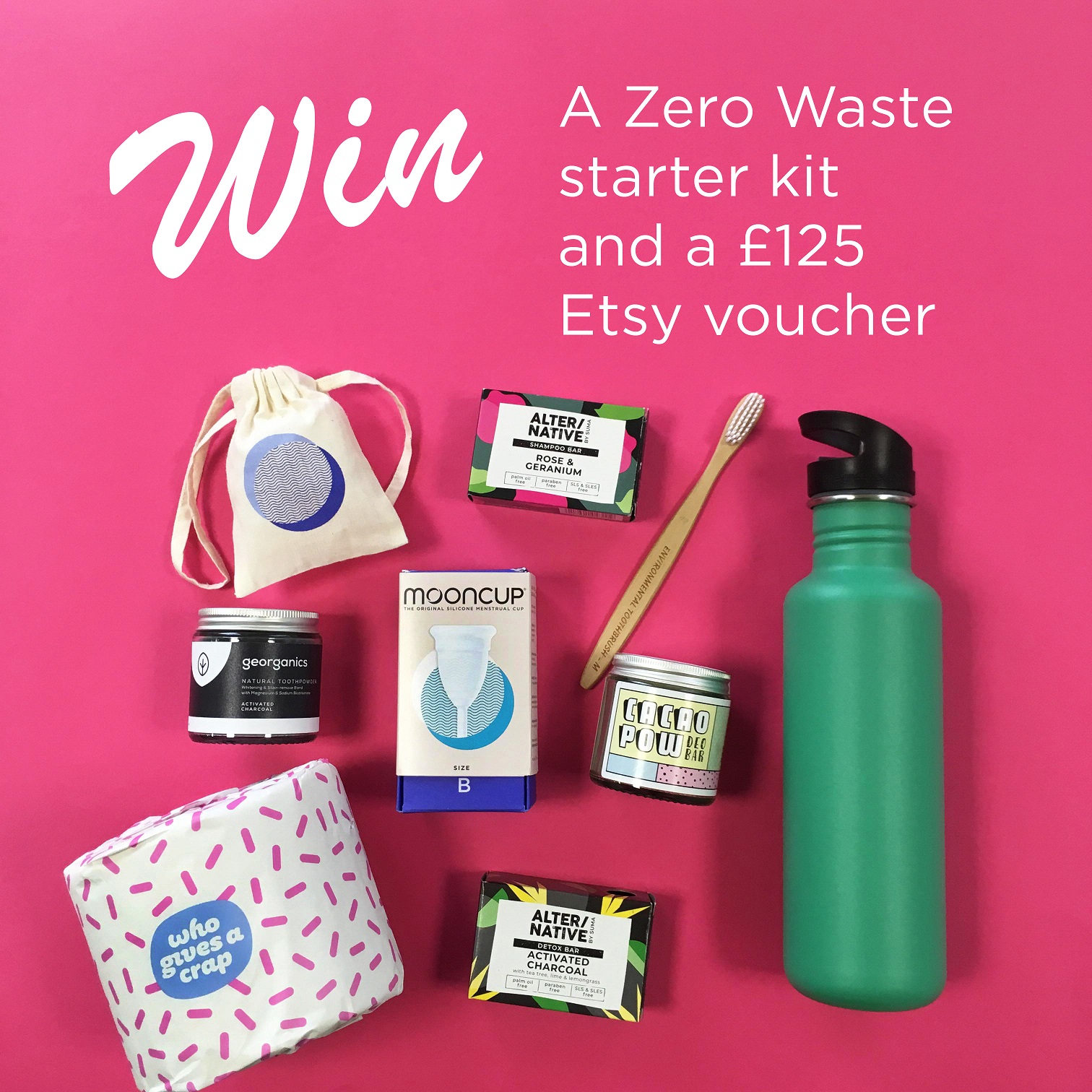 "What kind of person uses a Mooncup?"           "Aren't Mooncups just for hippies?" 
"Great idea. But I just don't think it's very 'Me'."
When Mooncup began, 17 years ago, as the first silicone menstrual cup on the market… these were all things we used to hear on a regular basis.
But not any more.
The secret of the Mooncup is out!
From early day whispers to Whatsapp groups with sisters, it spread like wildfire…
To your friends, your daughters, your mothers. In fact, to anyone who'd listen!
It was YOU. Who helped to smash the menstrual cup taboo.
And now we're on a mission to show that a #RealMooncupUser is as unique as you are.
Thanks for being part of the revolution. x 
HOW TO ENTER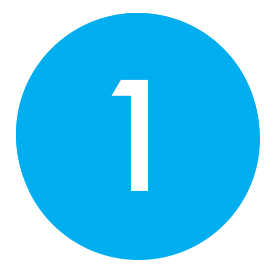 Post a photo of yourself on Facebook or Instagram in your 'natural habitat',
showing us what makes you unique…
maybe you're at work, enjoying a hobby, or just chilling on the sofa.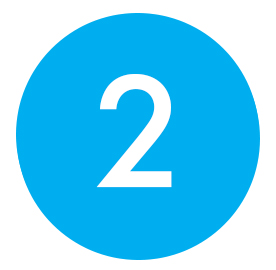 Tell us why you love your Mooncup® and tag us using #RealMooncupUser & #OwnYourPeriod @mooncupltd
………………
Every week we'll share our favourite images on our official Instagram feed and this page.
By posting you'll be entered into the competition. One winner will be randomly chosen on 1/11/2019.
Full T&Cs here
Pssst – We're also planning on inviting our most inspiring Real Mooncup Users to be part of our future campaigns