Healthier, greener, cheaper. Period.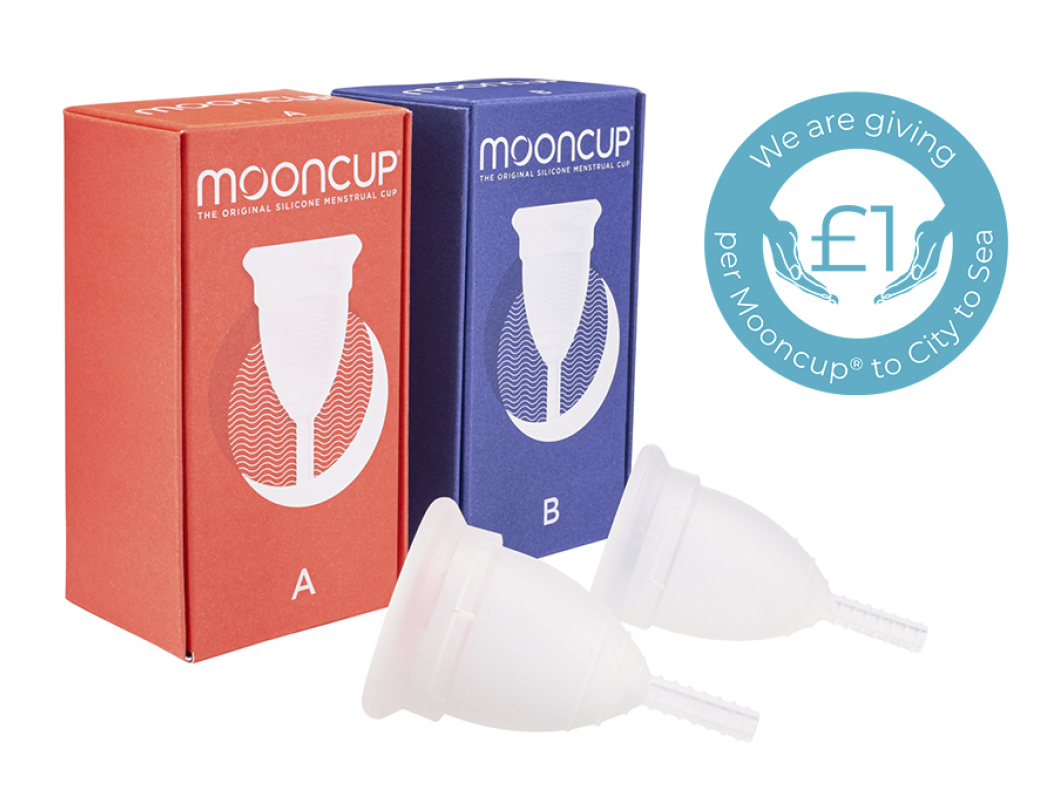 MOONCUP®
£23.50
The original trusted choice – with a 100% money-back guarantee.
Thanks to Mooncup users, the number of tampons & pads diverted from the waste-stream:
Which size Mooncup® do I need?
The Mooncup menstrual cup comes in 2 sizes.
Choose size A if you are 30 years old and over OR have given birth vaginally regardless of age.
Choose size B if you are under 30 years old and have not given birth vaginally.
WHICH SIZE MOONCUP SHOULD I BUY?
The Mooncup menstrual cup comes in 2 sizes: Size A or Size B.
Size A is 3mm bigger than size B – a small difference but it is important!
Choose the right size for you following the simple guidelines.
" It is empowering to have freedom to move."
@michellehopewell
"Four years and never a moment of regret"
@lizi_fitness_
"Going reusable has been the best thing
I've ever done for my periods and my body."
@simply_sustainable_blog
YOUR MOONCUP MENSTRUAL CUP QUESTIONS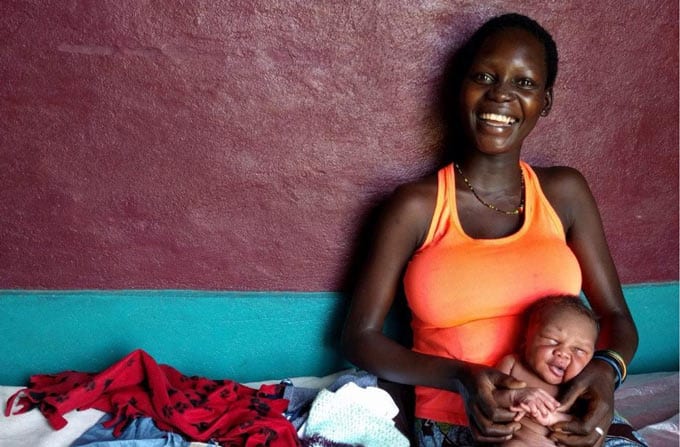 OUR IMPACT
We've been setting the standards for sustainable periods since 2002. The Mooncup® was born of a desire to drastically reduce the waste produced by throwaway period products. We passionately believe that everyone should have the basic right to menstruate without shame or stigma and are proud to support many charities and not-for-profit programmes in the UK and worldwide.  
How is the Mooncup® menstrual cup environmentally friendly? 10 reasons
Did you know that each one of us will use around 11,000 disposable period products in our menstruating life? Multiply that by the global menstruating population of 1,8 billion. The result? An unfathomably huge environmental impact. But your period doesn't…
READ MORE →
Top menstrual cup tips for a first-time Mooncup® user
Are you considering a sustainable swap to the Mooncup? Using something new can be a bit of a challenge, so we've put together these simple menstrual cup tips to help you on your way: • Learning to use the Mooncup®…
READ MORE →
How to choose the best menstrual cup for you
The market for menstrual cups has exploded in the past few years. On paper, or more likely on Instagram, the little silicone cups look so similar. So, choosing the best menstrual cup for you can seem like a tricky decision….
READ MORE →