Selling the Mooncup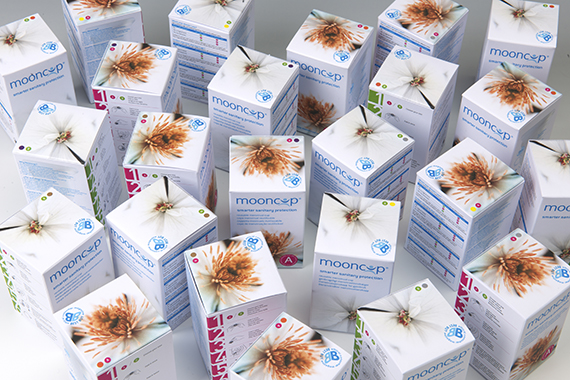 The Mooncup menstrual cup is available at wholesale prices to businesses throughout the world.
We supply free point-of-sale materials in multiple languages, training materials for staff and each Mooncup comes beautifully presented in its own recycled, barcoded box. Click
here
for more information on how to add the award-winning Mooncup to your product range.

If you are already a distributor, you can login to our exclusive trade section . If you have not received your login details, please send us an email

If you don't have a business, but would like to promote the Mooncup and earn some commission, then why not join our affiliate programme?