Community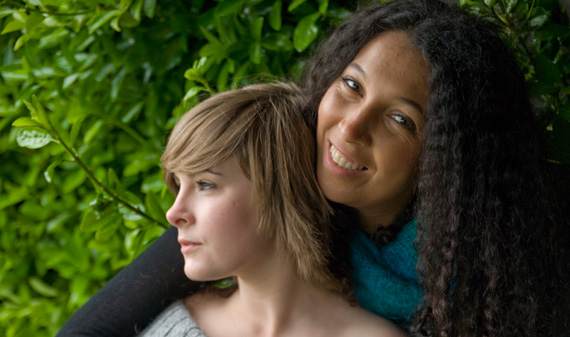 We frequently get feedback from women about how nice it is to just be able to talk to someone about their period!
For all those who have told their friends about the Mooncup menstrual cup, have talked to the Mooncup team at shows and festivals or are tired of periods being a taboo subject - you are part of a rapidly growing community and these pages are for you.
You can also ask us questions and get regular news and updates on our
Facebook
page or follow us on
Twitter
.