About Us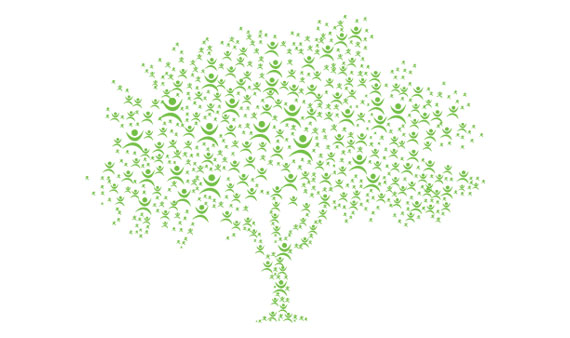 Mooncup Ltd. was established in 2002, with a mission to make women's experience of menstruation more positive, healthy and eco-friendly. The Mooncup menstrual cup was designed from medical grade silicone to enable women with sensitive skin and particularly latex allergies to use it (earlier models were made from rubber). Mooncup Ltd., and particularly the Advice Centre nurses, are committed to researching menstrual health and to the advancement of education about this under-discussed subject that affects half the world's population!
Based in the beautiful seaside city of Brighton, Mooncup Ltd today is a multi-award winning small business run by a team of eight women, and collaborating with distributors all around the world. Whenever possible, the Mooncup team gets out of the office to talk directly with women at festivals, health shows and conferences. We also work closely with medical professionals with the same goal: to offer women a greater choice for their bodies each month.
In 2004, Mooncup Ltd. was awarded Ethical Company status for its commitment to people and animal friendly practices, making it the first sanitary protection manufacturer in the world to be a certified ethical business.